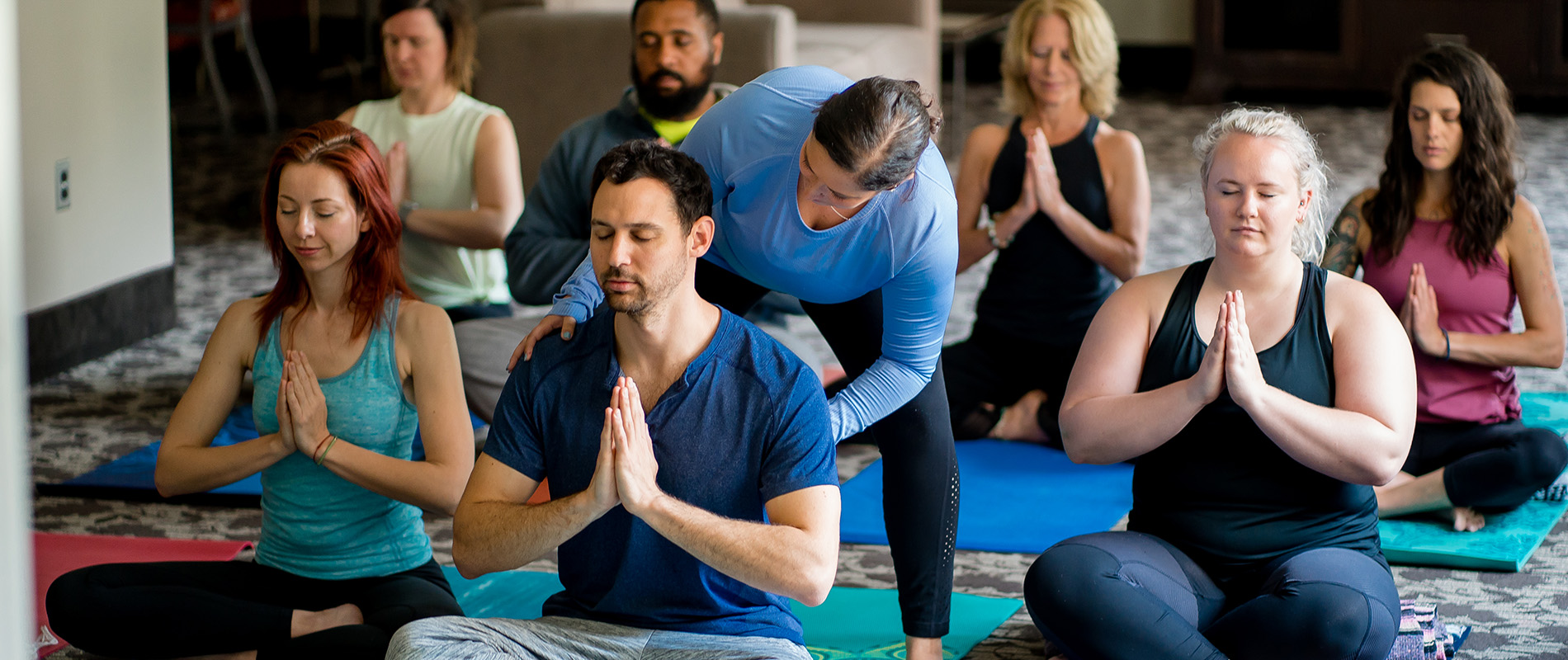 In-Person Yoga Service Areas
We offer in-person private yoga classes in select cities. Find your city and book an in-home or in-office private yoga class today.
Locations
Can't find your city on the list?
Start typing your address below and select it from the dropdown.
Our system will check to see if we have available instructors in your area.
If we're not in your city yet - give our online private yoga classes a try instead.
About Yoga Beyond The Studio
At Yoga Beyond The Studio we connect highly-trained and vetted instructors with clients looking to book on-demand private yoga classes at their home or workplace.
In creating Yoga Beyond The Studio, we're aiming to bring accessible and approachable yoga to the world. We are passionate about sharing the benefits of yoga with as many people as possible.
Yoga Beyond The Studio is available in select cities in Virginia, Washington D.C. and Maryland connecting you to your area's best private yoga instructors.