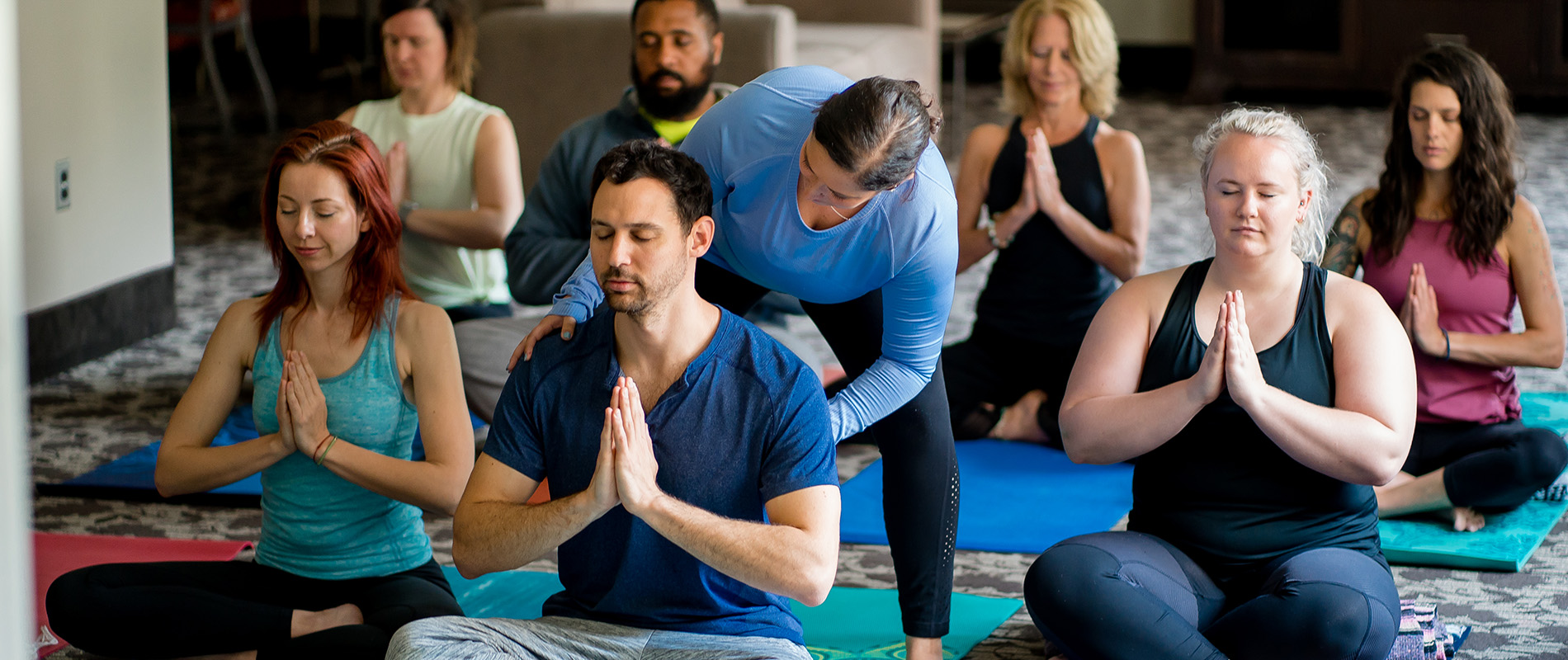 Private Yoga Classes in McLean
It's never been easier to book your private yoga session in McLean, Virginia. Care for your mind and body at the comfort of your home or office.
McLean, Virginia
Book Private Yoga
Book a 1-hour yoga class with a highly-experienced certified yoga instructor that will tailor the class to your needs.
On Your Schedule
You pick the date and time that works best for your schedule. Making time for yoga has never been easier.
They Come To You
Your yoga instructor will arrive at the location of your choice. Just relax and enjoy your personalized yoga class.
Ready to book your yoga class in McLean?
Easily manage and ease into your yoga habit with our easy-to-use website and dashboard!
Customer Reviews
See what our customers have to say about their private yoga classes