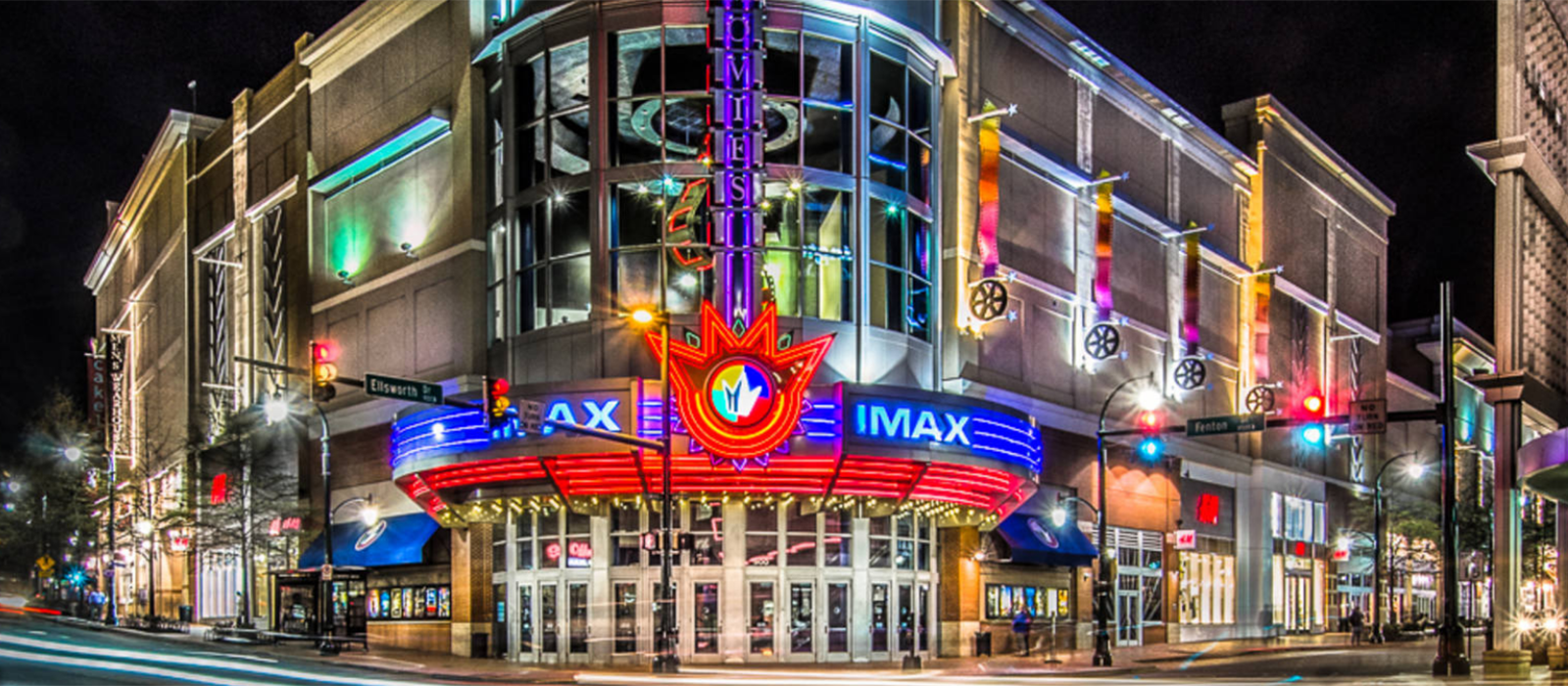 Private Yoga Classes in Silver Spring
It's never been easier to book your private yoga session in Silver Spring, Maryland. Care for your mind and body at the comfort of your home or office.
Silver Spring, Maryland
At-Home or At-Work Yoga Classes in Silver Spring, Maryland
Silver Spring, Maryland is a beautiful and lively city outside Washington, D.C in the suburbs of Maryland. If you are unfamiliar with the area, you could easily overlook this underrated gem. Over the past several years, the city has experienced incredible growth, especially in the downtown area.
With so many activities both in nature and with the city nearby, it's easy to find plenty to do. Rock Creek Park, a huge attraction, passes along the west side of Silver Spring and offers hiking trails, picnic grounds, and bicycling on weekends, when its main road, Beach Drive, is mostly closed to motor vehicles.
Allow us to balance your schedule with some relaxing yoga. Schedule a session with one of our amazing instructors today!
Yoga Beyond The Studio offers private yoga classes for individuals or groups in Silver Spring, MD.

Book your class today and be connected with a highly-trained, certified, and independent private yoga instructor that will come to your home or workplace and teach a class designed around your goals and needs.
Yoga Beyond The Studio LLC offers a connection service that connects you with independent yoga instructors in your area.
Ready to book your yoga class in Silver Spring?
Easily manage and ease into your yoga habit with our class management dashboard
BOOK PRIVATE YOGA
Customer Reviews
See what our customers have to say about their private yoga classes