Private Yoga Gift Cards
Get the perfect gift for the aspiring yogi in your life with our Yoga Gift Cards!
Why Yoga Gift Cards?
Research has shown that experiences bring people more happiness than possessions do - so gift experiences over things.
Gifting Self-Care
In this busy world, it's easy to forget to care for yourself. Help that special someone in your life find time for self-care by giving them the gift of a private yoga class.
A Personalized Gift
The private yoga class will be tailored to your recipient's exact wants and needs. Unlike what they would get at a yoga studio, with our gift cards, the experience is personalized for them.
Top-Tier Yoga Instruction For Any Level
Our yoga gift cards are perfect for beginners to yoga or for experienced yogis alike. By working exclusively with top-tier yoga instructors we ensure an outstanding experience.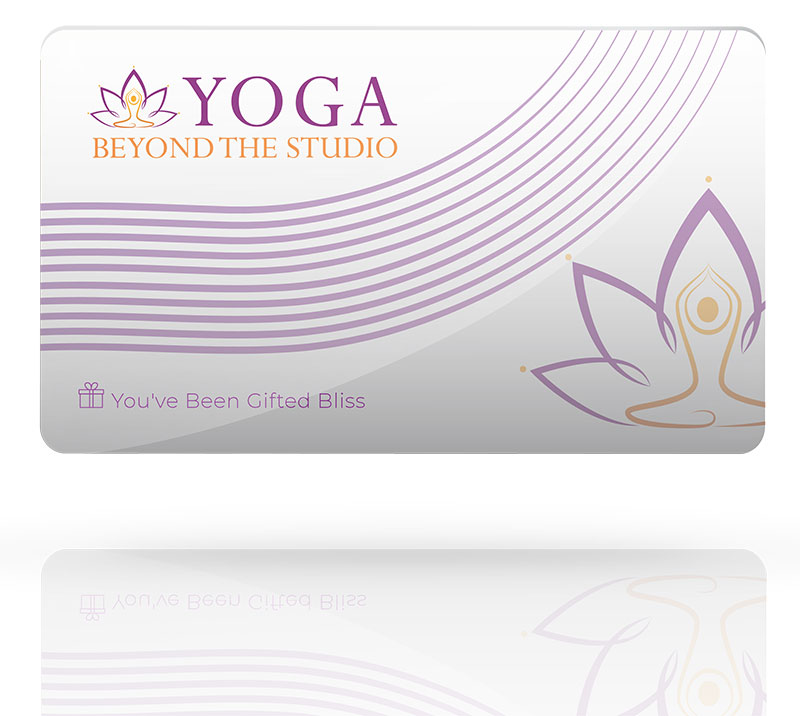 How It Works?
Give the gift of amazingly effective yoga classes with our top-tier yoga instructors
Purchase Gift Card
The gift card will be instantly delivered to your email. You can gift it via email or by printing it.
Recipient Schedules Classes
They'll pick the date and time that works best for them. We make booking incredibly easy.
Yoga Over Video Call
They'll join a video call with their highly-trained yoga instructor.
Online Yoga Gift Card Pricing
A safe and relaxing experience delivered by top-tier vetted yoga instructors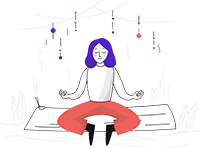 30-Minute Meditation
Allows Up To
3
Participants
Perfect for decreasing anxiety and stress while improving focus and attention.
Priced per class.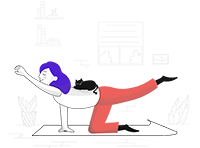 60-Minute Yoga
Allows Up To
3
Participants
Ideal for improving flexibility and strength while deeply relaxing the mind.
Priced per class.
Prices are in US Dollars and are subject to change without notice. Appointment time is not guaranteed until the appointment is confirmed. Yoga Beyond The Studio's classes are taught by vetted independent instructors.
Customer Reviews
See what our customers have to say about their private yoga classes