About Us
It doesn't matter how old you are, what your gender is, or if you've ever done yoga before - we're here to guide you through your yoga journey.
We Believe That Yoga Is For Everyone
Yoga can feel overwhelming, especially in a yoga studio environment.
At Yoga Beyond the Studio, we specialize in yoga for beginners just like you.
We offer highly individualized private yoga classes designed to meet your unique needs.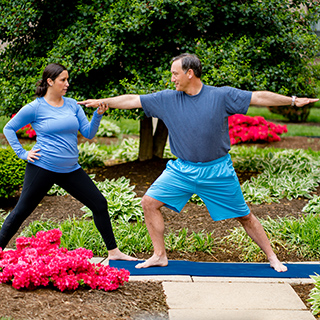 Personalized Yoga Classes
While yoga studios offer a "one size fits all" approach, we believe that yoga is best explored in highly-personalized private yoga classes.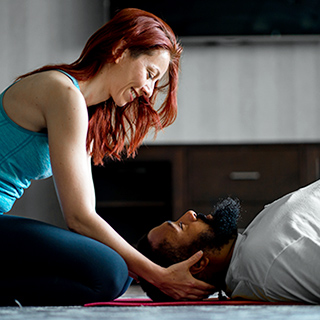 Yoga Designed For Beginners
With the guidance of our experienced hand-picked instructors, you will be able to ease into yoga in a way that is right for you.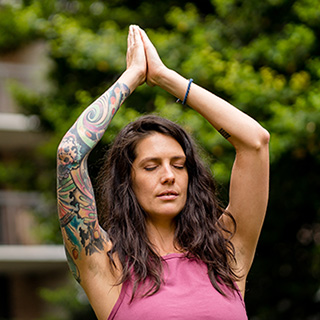 Physical & Mental Benefits
Experience the many benefits of yoga, including increased strength, flexibility, and balance as well as reduced stress and anxiety.
Private yoga classes at your home or office
No more stressing out about arriving to class on time or finding parking quickly enough. We come to you so you can truly relax and enjoy yoga.
Pick the date & time that works best for you
Our booking system lets you book your yoga lesson at the date and time that works best for you. Finding time for yoga has never been easier.
Our Yoga Story
Meet Shayna and Mor, the founders of Yoga Beyond The Studio.
They are so excited to be joining forces to introduce you to yoga, the way it should be taught. The way it should be experienced.
Shayna is a DC native as well as a full-time yoga teacher and retreat leader with over 700 hours of specialized training.
Mor is originally from Israel and has extensive experience as a software engineer and entrepreneur.
After spending months "shopping around" yoga studios, the two realized that most studio classes were simply not approachable enough for beginners to yoga, even those classes labeled as "for beginners".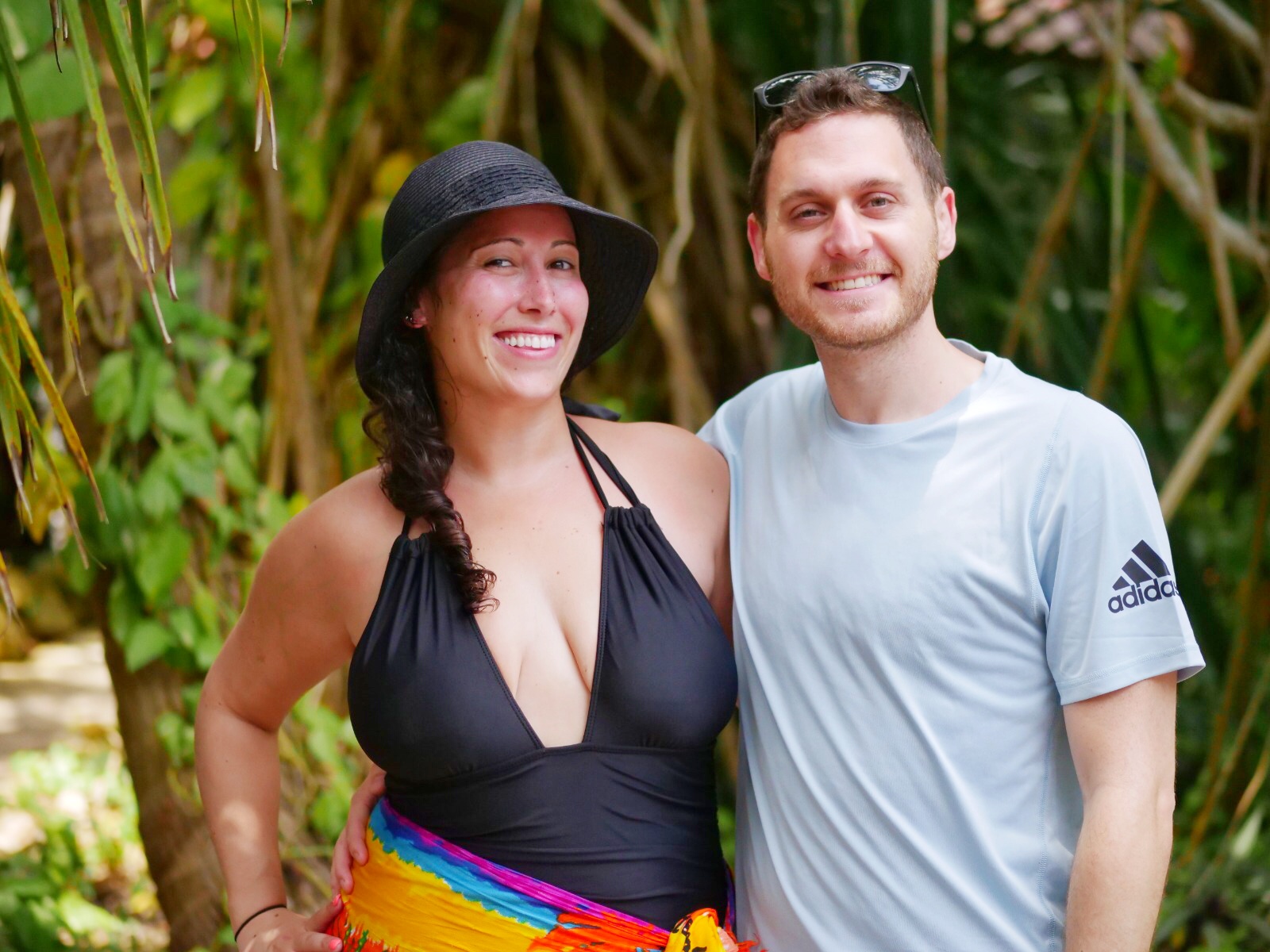 In creating Yoga Beyond The Studio, this husband & wife team is aiming to bring accessible and approachable yoga to the world. They are passionate about sharing the benefits of yoga with as many people as possible.
We're excited to introduce you to your yoga practice.
Lead the way, how would you like to start?
Subscribe To Our Monthly Newsletter