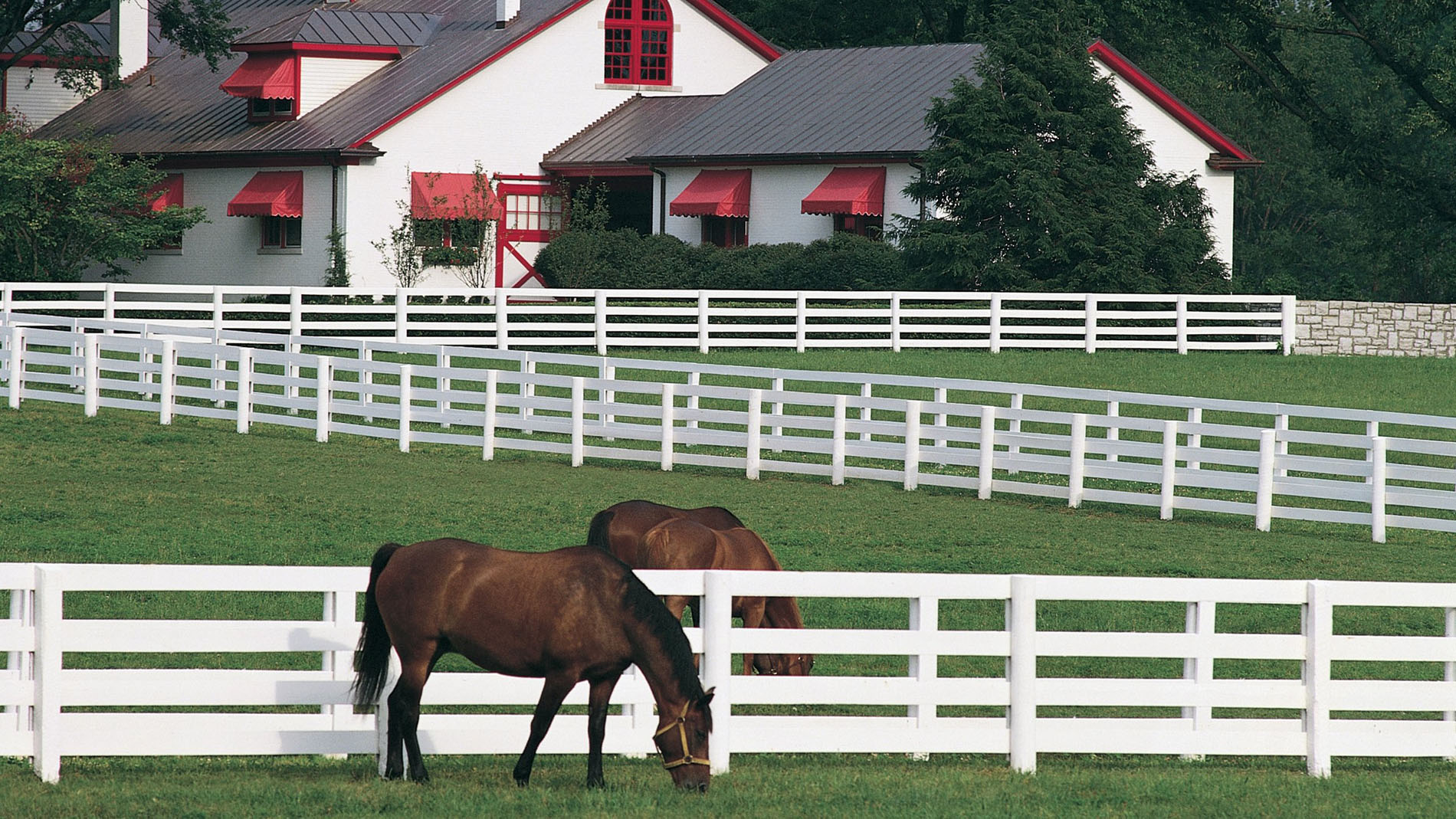 Private Yoga Classes in Lexington
It's never been easier to book your private yoga session in Lexington, Kentucky. Care for your mind and body at the comfort of your home or office.
Lexington, Kentucky
At-Home or At-Work Yoga Classes in Lexington, Kentucky
Located in the heart of Kentucky's fertile bluegrass region, Lexington is a big city with a strong rural identity. Nicknamed the "Horse Capital of the World," the city edge is surrounded by horse farms.
Take in the scenic beauty of the region on a hike through the nearby Boone Creek Outdoors wilderness park. Challenge yourself with a zip line canopy tour to see the Boone Creek Gorge from above. Guided tours, fly-fishing trips and more all available in this beautiful city.
After or before a busy day, treat yourself to to a relaxing private yoga class at the comfort of your home, or even with your coworkers as part of a corporate private class.
Yoga Beyond The Studio offers private yoga classes for individuals or groups in Lexington, KY.

Book your class today and be connected with a highly-trained, certified, and independent private yoga instructor that will come to your home or workplace and teach a class designed around your goals and needs.
Yoga Beyond The Studio LLC offers a connection service that connects you with independent yoga instructors in your area.
Ready to book your yoga class in Lexington?
Easily manage and ease into your yoga habit with our class management dashboard
BOOK PRIVATE YOGA
Customer Reviews
See what our customers have to say about their private yoga classes