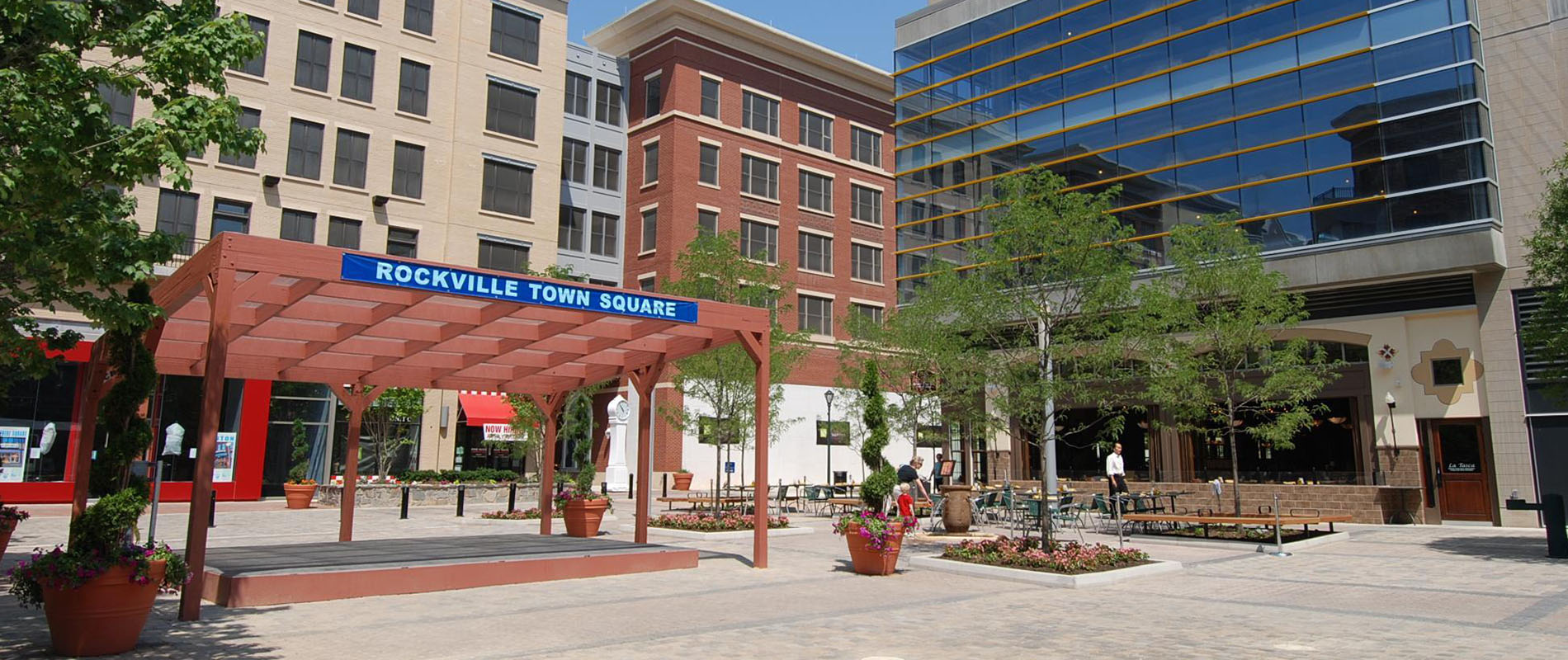 Private Yoga Classes in Rockville
It's never been easier to book your private yoga session in Rockville, Maryland. Care for your mind and body at the comfort of your home or office.
Rockville, Maryland
At-Home or At-Work Yoga Classes in Rockville, Maryland
Families with children, singles, and young couples live in the beautiful city of Rockville, Maryland enjoying the quiet neighborhoods, extensive metro access, and proximity to the bustling city of Washington DC. The busy life in this city can make it challenging to relax and unwind. With over 30% of the population working in office jobs, life can become stressful, with many people experiencing tight muscles and racing minds day in and day out.
Lucky for you, it's never been easier to get some self-care when living in this wonderful part of Maryland. Whether you live in Montgomery County, PG County, or another area - our highly-experienced instructors will come to you!
Yoga Beyond The Studio offers private yoga classes for individuals or groups in Rockville, MD.

Book your class today and be connected with a highly-trained, certified, and independent private yoga instructor that will come to your home or workplace and teach a class designed around your goals and needs.
Yoga Beyond The Studio LLC offers a connection service that connects you with independent yoga instructors in your area.
Ready to book your yoga class in Rockville?
Easily manage and ease into your yoga habit with our class management dashboard
BOOK PRIVATE YOGA
Customer Reviews
See what our customers have to say about their private yoga classes