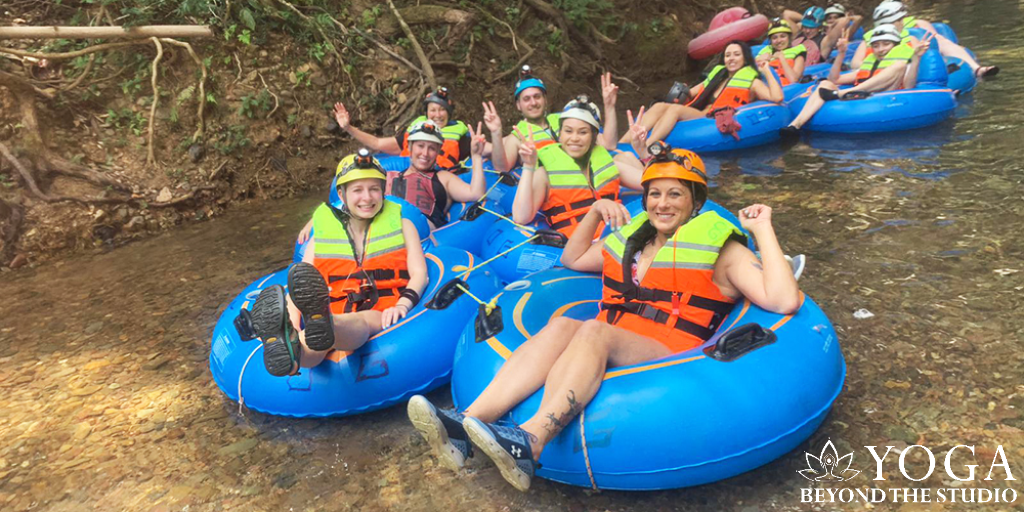 Wondering why yoga retreats are becoming so popular? Ever considered going on one?

While yoga retreats add purpose and intention to your travel, not all yoga retreats are created equal. Most yoga retreats have themes, whether it be spirituality, meditation, or a specific type of yoga that isn't necessarily accessible to everyone.
Our retreats here at Yoga Beyond the Studio are different. From focusing completely on yoga for beginners to not making yoga the center of your experience, here are seven reasons our retreats are so unique and perfect for any traveler!
1. We Take Care of Everything
Our retreats are always all-inclusive, which means once you sign up, everything is taken care of! Transportation to and from the airports and hotels are always covered, as well as your stay in luxury accommodations, delicious meals, and incredible local activities and experiences! While airfare is not included in the cost of our retreats, we will work with you to help get the best flights possible.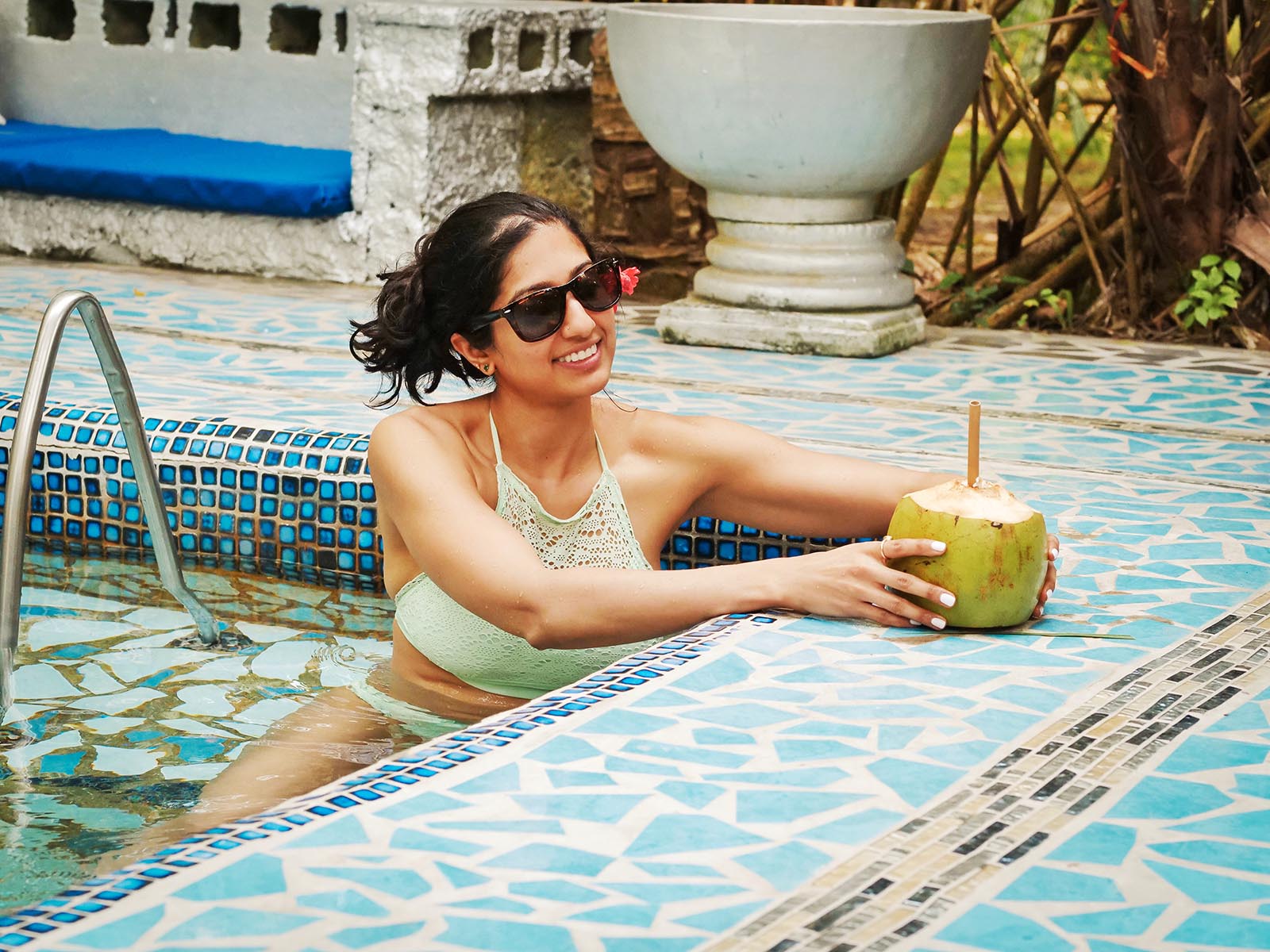 2. Delicious Local Food and Drinks
Vacations are meant to be indulgent, and we definitely take that to heart! While we cater to vegetarians and vegans, our retreats aren't about dieting at all or even necessarily being super healthy. Every place we go has such a unique and incredible culture, and we just want you to be able to indulge in the foods from those cultures without any guilt!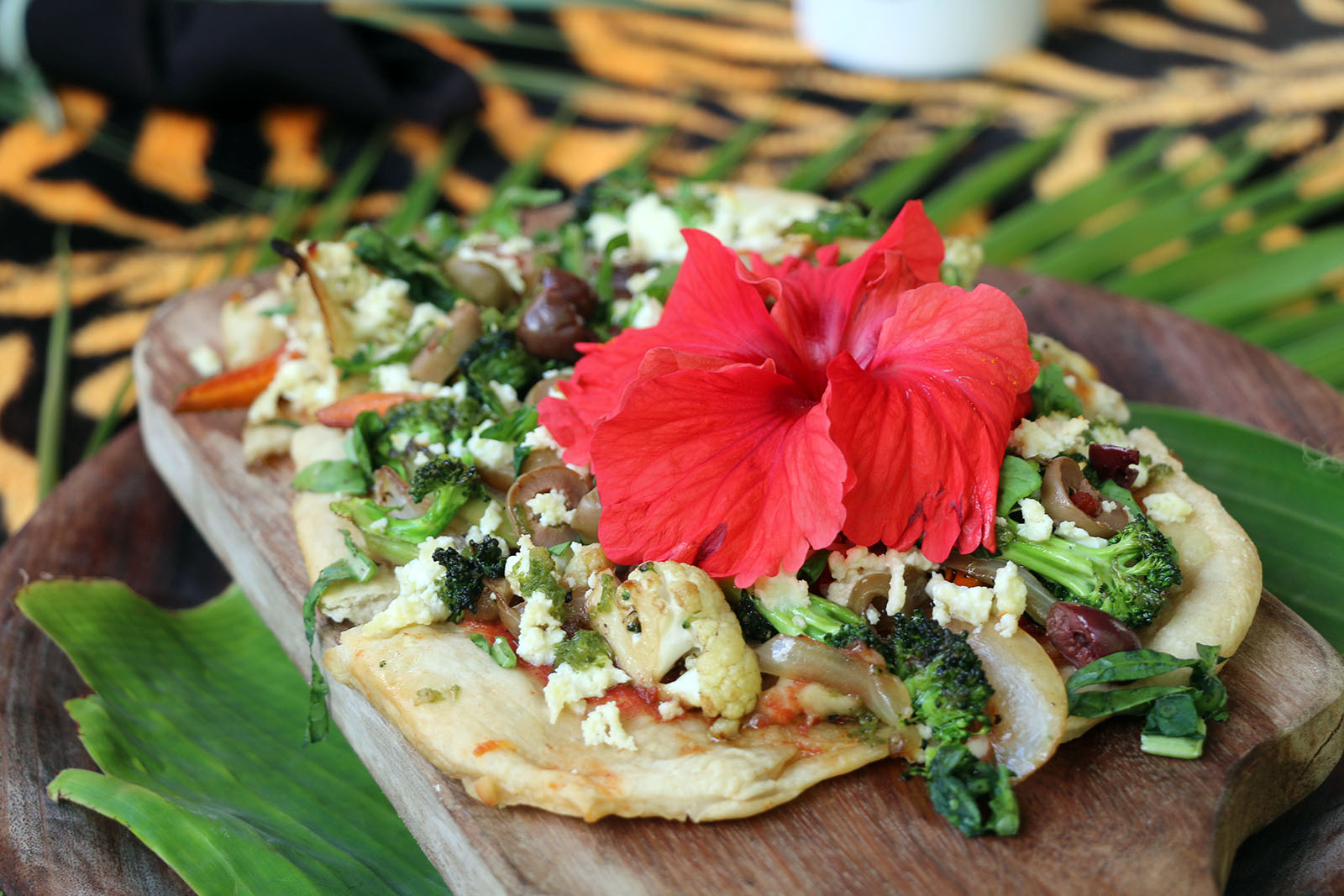 3. Luxury Accommodations
We put a lot of thought behind each of the locations we choose for our retreats because, again, we want you to get the best of what each place has to offer! For example, our Belize retreats take place at Belize Boutique Resort and Spa, which has been around for years and is a staple in the local community. It's right in the heart of the jungle as well, which makes up a big part of the culture there!
Not only do we choose the best accommodations possible, but we always make sure we are going to each location at the best time of year.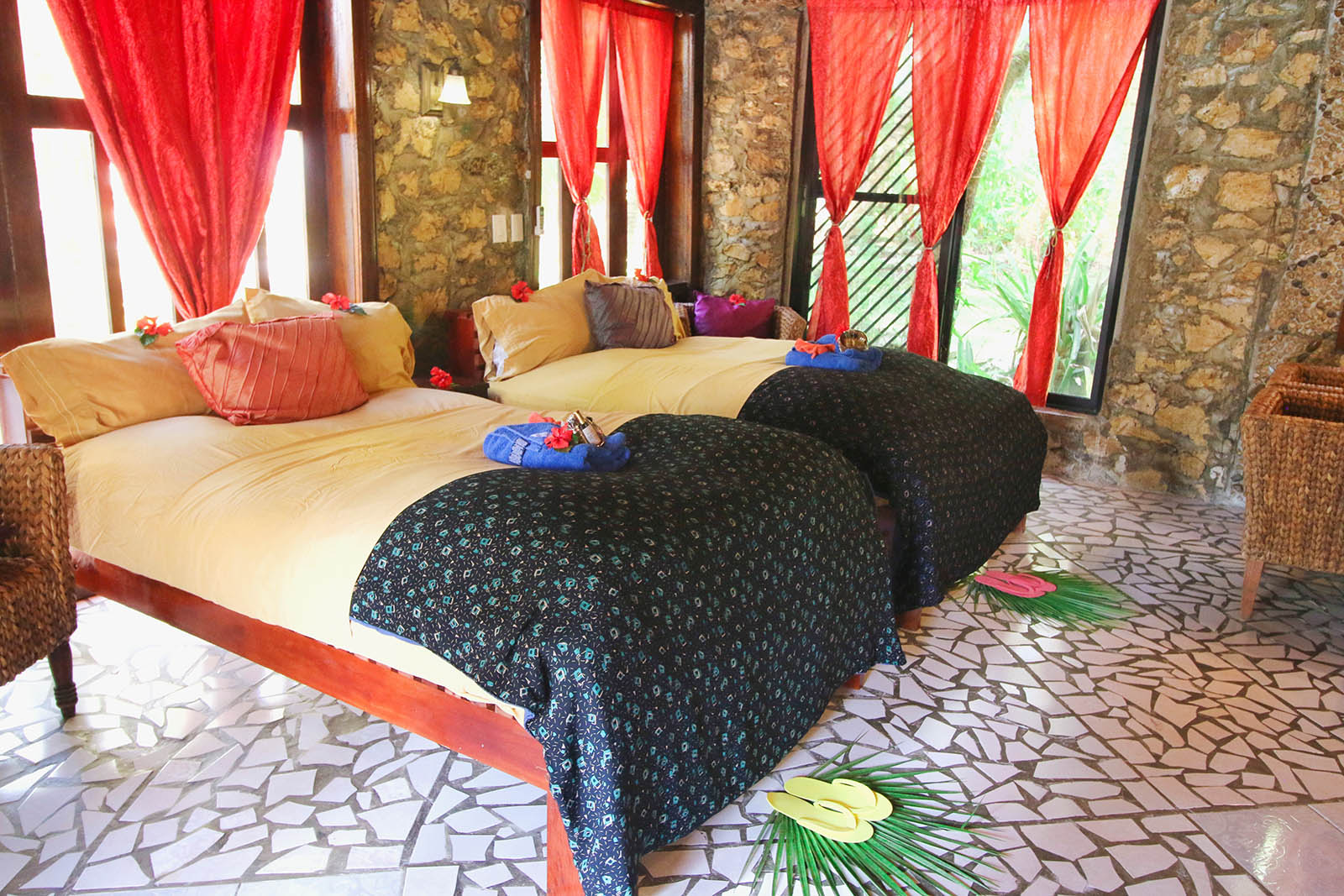 4. Immersion into New Cultures
You will always get to see the greatest highlights of each location we visit. We hand-select the experiences and resorts based around the culture of our chosen destination.
From exploring the ancient Mayan ruins of Belize to sipping wine overlooking the hills of Tuscany, to creating pottery in the ancient cities of Greece, you'll leave our trips having experienced the local people and their culture.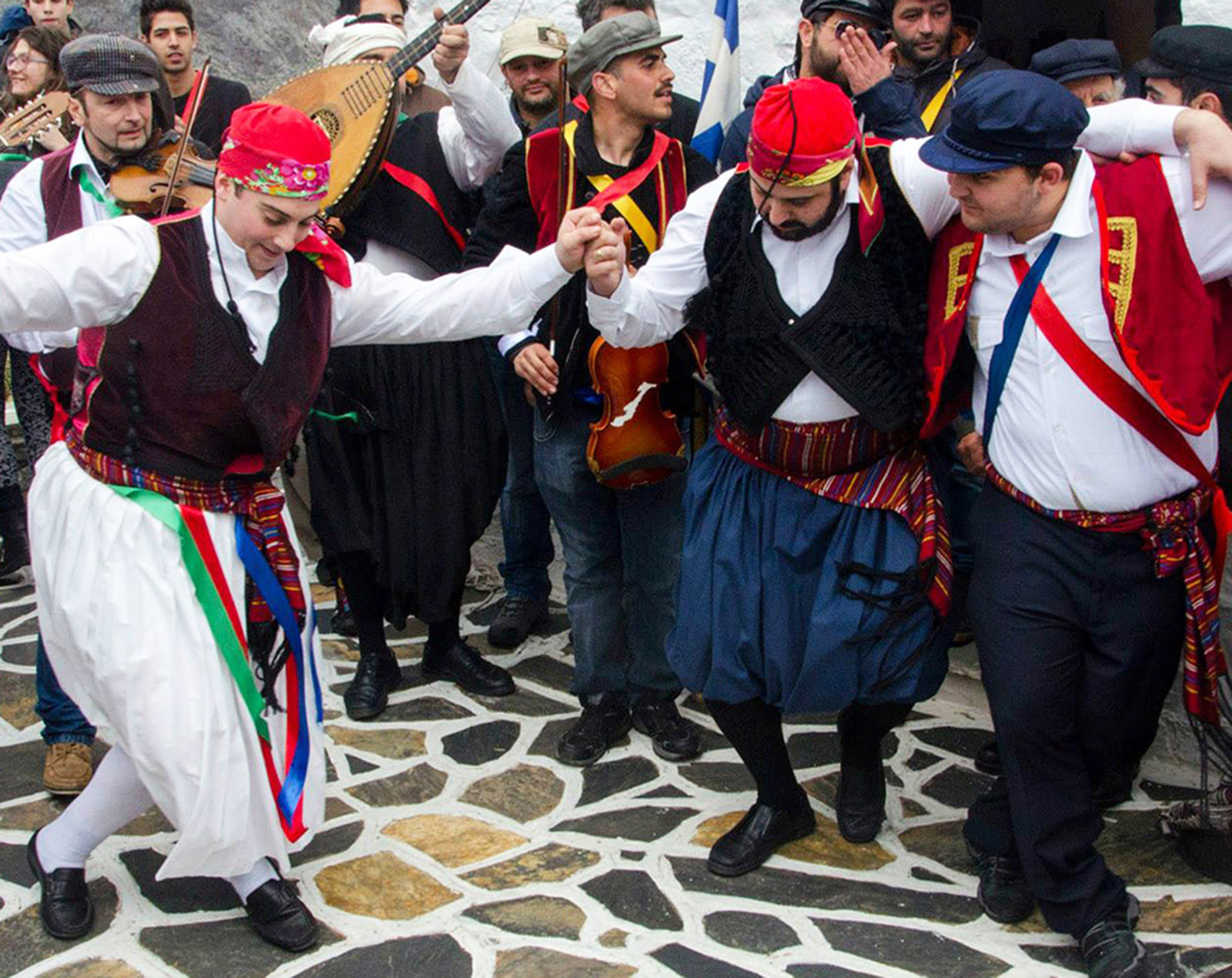 5. More Than Just Yoga
Now that we're on the subject of yoga, one of the perks of doing a yoga retreat with us is that – if you haven't already noticed by now – our "yoga retreats" are about way more than just yoga! Yoga is what we believe helps add intention to our travels, but ultimately a retreat with us is meant to be one of the dreamiest vacations you'll ever go on! Plus, the classes are optional if you're just not feeling up to it at any point. But if you are, our yoga classes are actually one of the most unique things about our retreats!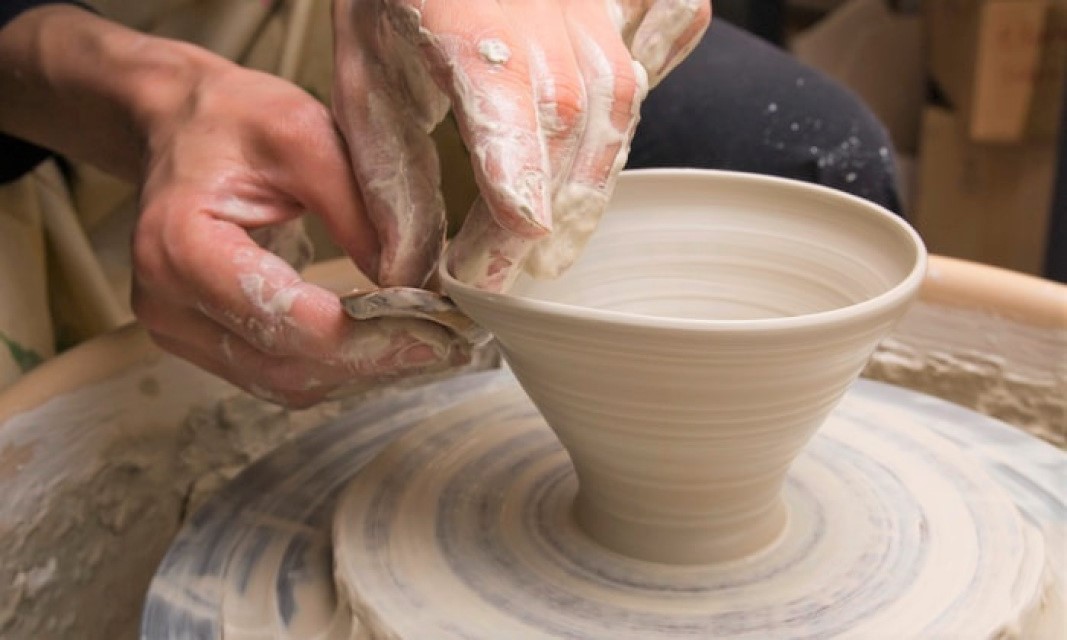 6. Yoga Designed Specifically for Beginners
We firmly believe that there aren't enough true beginner-friendly yoga classes out there; that's a big part of the reason our company came to exist! So we design our classes to be truly accessible to people who have either never done yoga before or are just starting their practice. We'll help you build a solid, steady practice from the foundations up in a safe way, all while in a gorgeous new location, surrounded by new friends!
Not a beginner? Don't worry, we've got you covered too! We recognize that each person is at a different level in their practice and will make sure to offer modifications for everyone.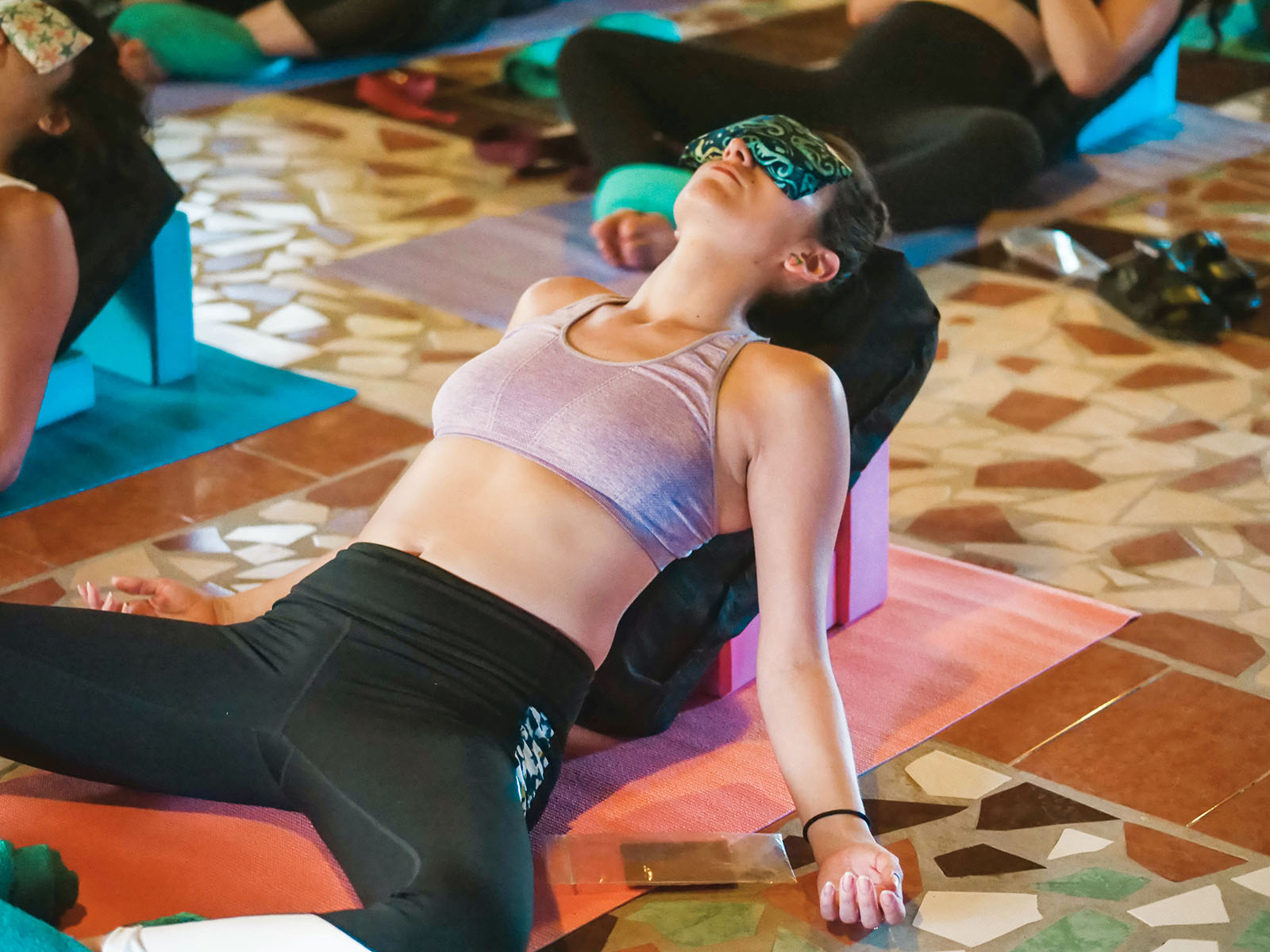 7. Building Community and Friends for Life
Last but not least, going on a yoga retreat with us allows you to meet and build relationships with like-minded people. Our retreats create a safe, judgment-free zone, where participants support each other throughout our experience.
If you think about it, each and every participant on our retreats sign up to see a cool new place and try yoga for the first time – just like you!
So many of our previous retreat-ees have stayed in touch after parting ways and even met again on another retreat of ours. The magic of our yoga retreats often creates friendships that last a lifetime.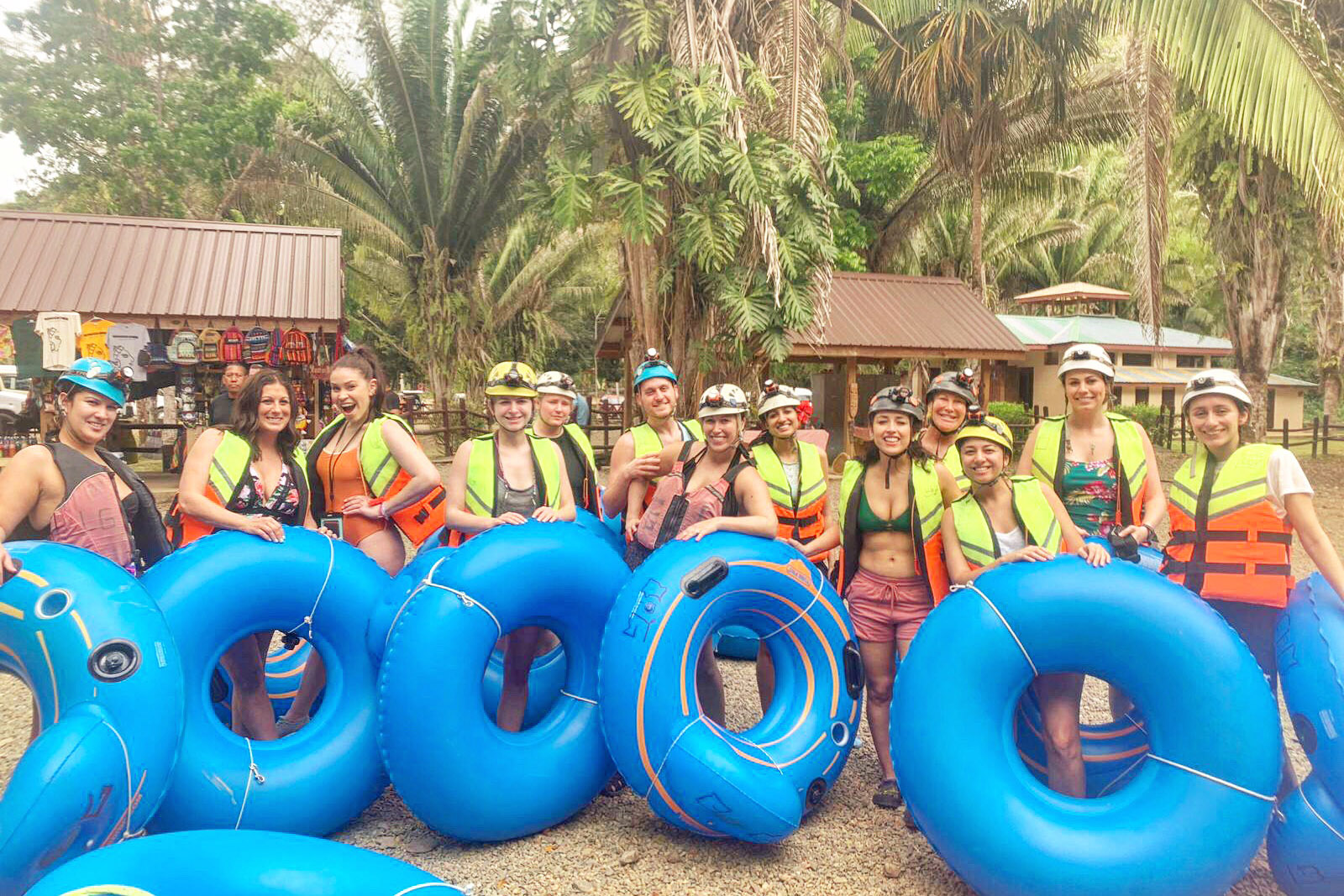 You Deserve a Yoga Retreat That Was Made For You!
We often spend so much time thinking about others that we forget to take care of ourselves. You deserve time to refill your cup, unplug, and experience new amazing things. Whether you've been on a yoga retreat before or not, we hope that after reading through this you'll decide to take a trip with us.
If cost is a concern, we've got you covered! We want you to be able to turn this dream vacation into reality, so we have payment plans and discount options to make the pricing more affordable for you.
Your dream destination is just a click away, visit our yoga retreats page for more info. We are always here to help, contact us with any questions or concerns you may have!