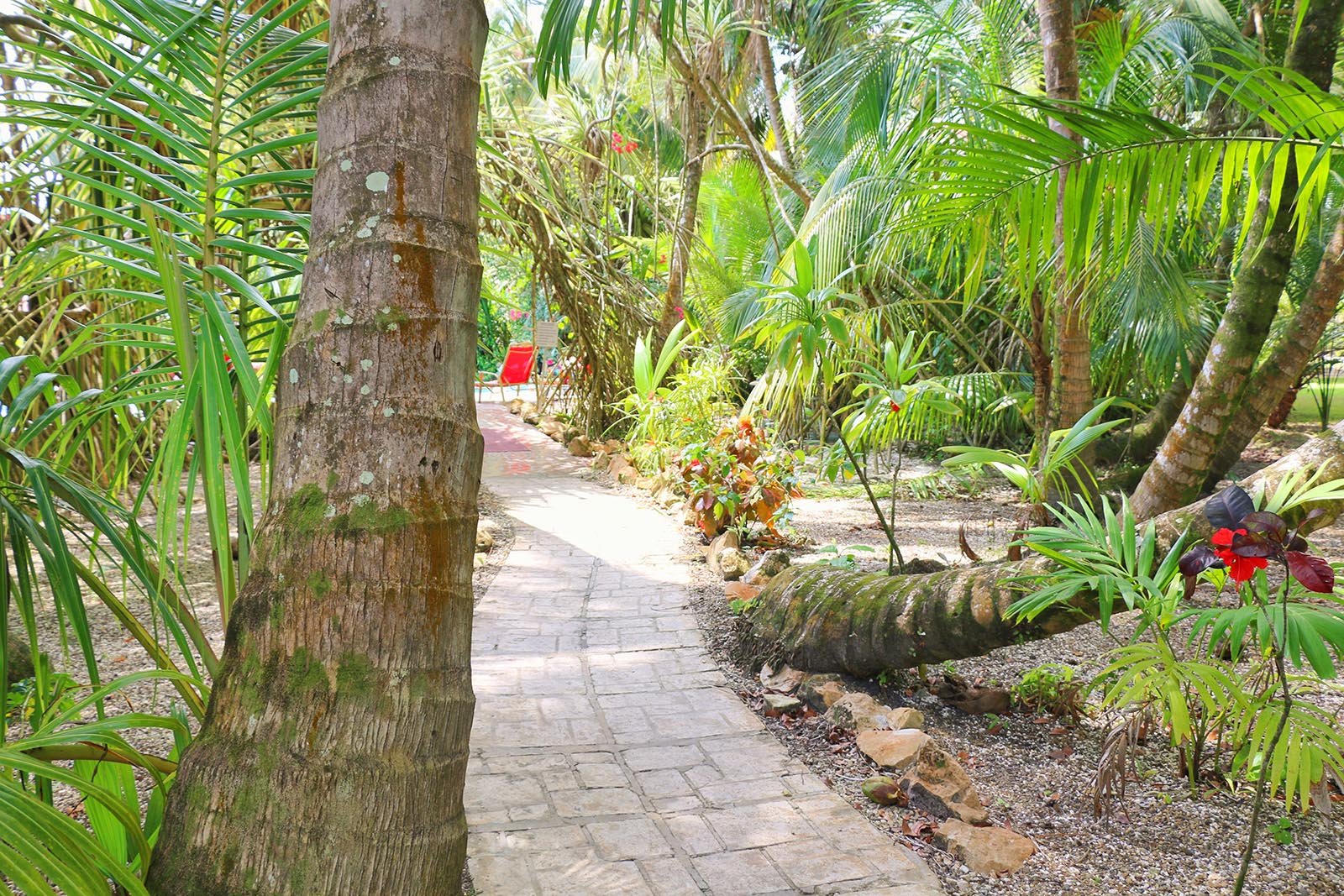 Yoga Retreats
Our yoga retreats are truly experiences of a lifetime.
The Vacation That Has It All
Our yoga retreats offer the perfect balance of relaxation, exploration, and community.
Experience yoga and all its benefits by taking yourself away from the stress of daily life.
There's no ego or judgment in yoga, so come as you are and you will be accepted. Enjoy nature, breath deeply, and be present in every moment.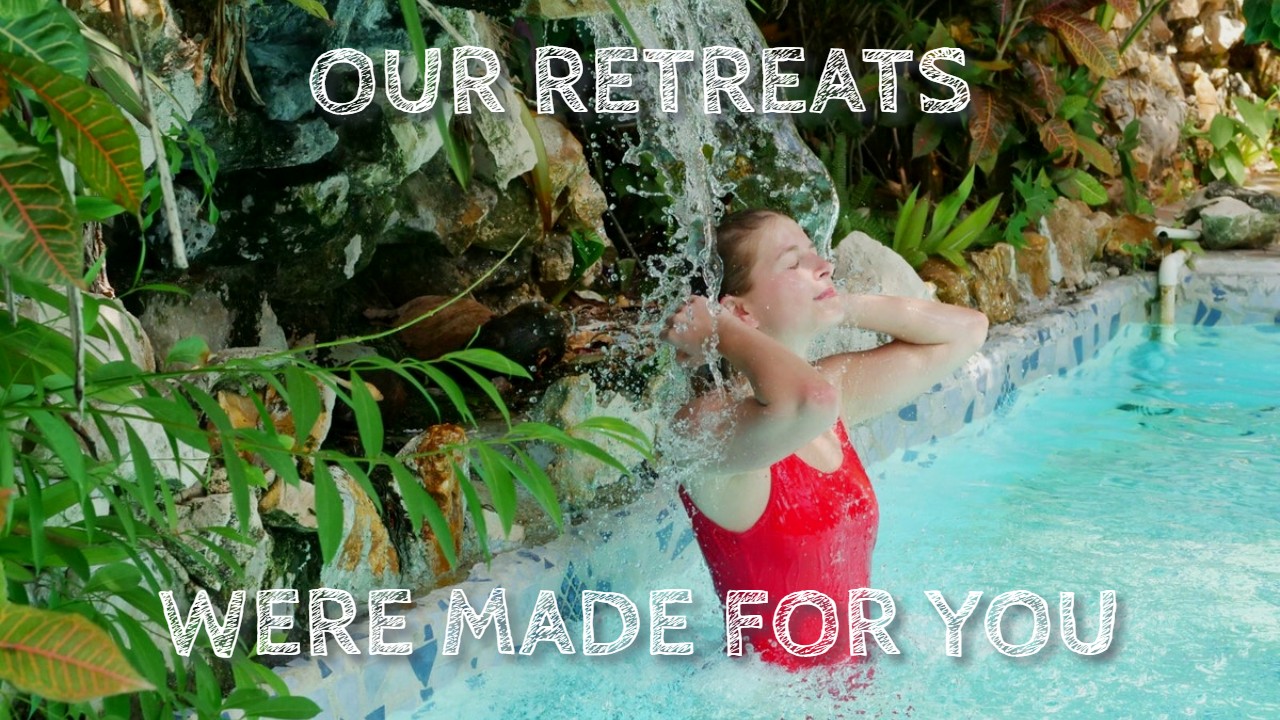 Upcoming Yoga Retreats
Each and every one of our retreats is different and unique.
From exploring the jungles of Belize to sipping wine overlooking the hills of Tuscany, you're guaranteed memories that will last a lifetime.
4 Rooms Left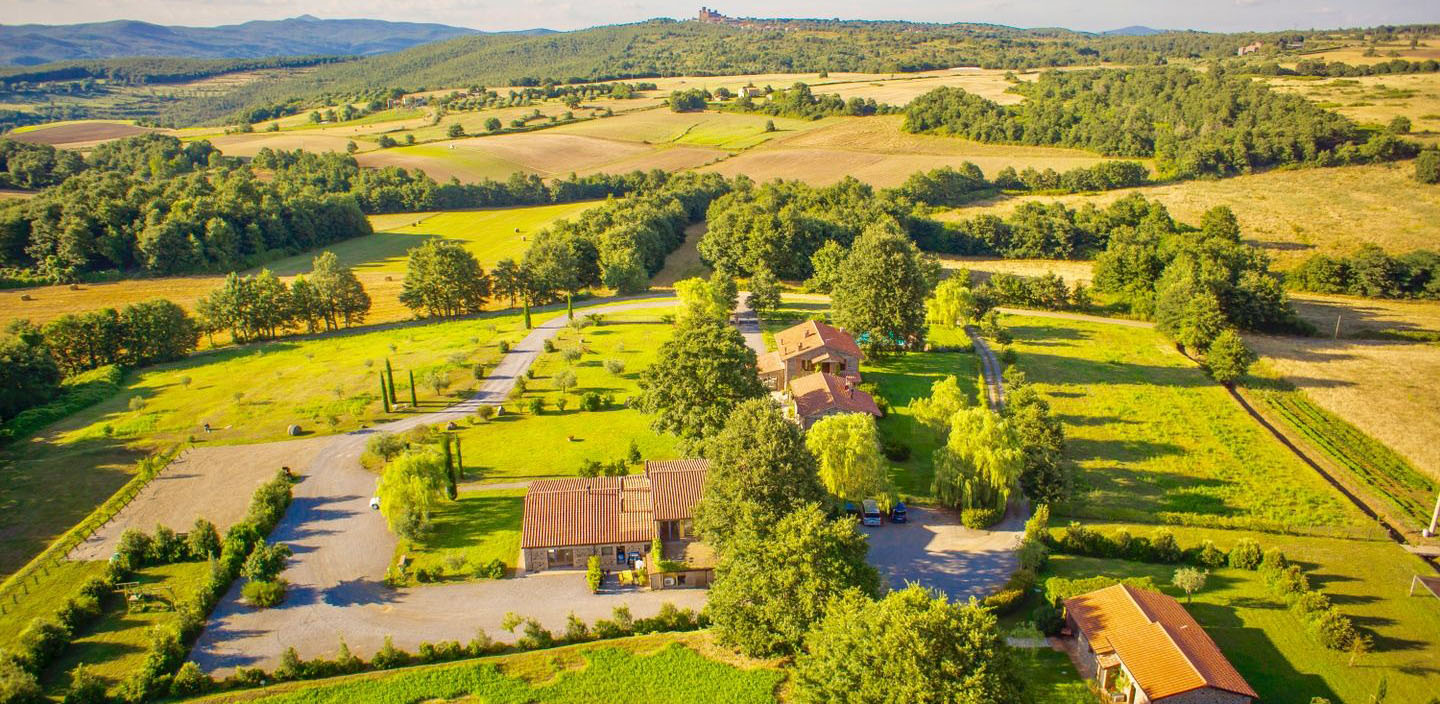 All-Inclusive Yoga Retreat in Italy
Acquapendente, Viterbo, Italy
September 8th - 14th, 2019
Vineyard tours, daily yoga for beginners, an Italian cooking class, 3 daily farm-to-table meals, and gorgeous villas with amazing views of Tuscany.
EARLY BIRD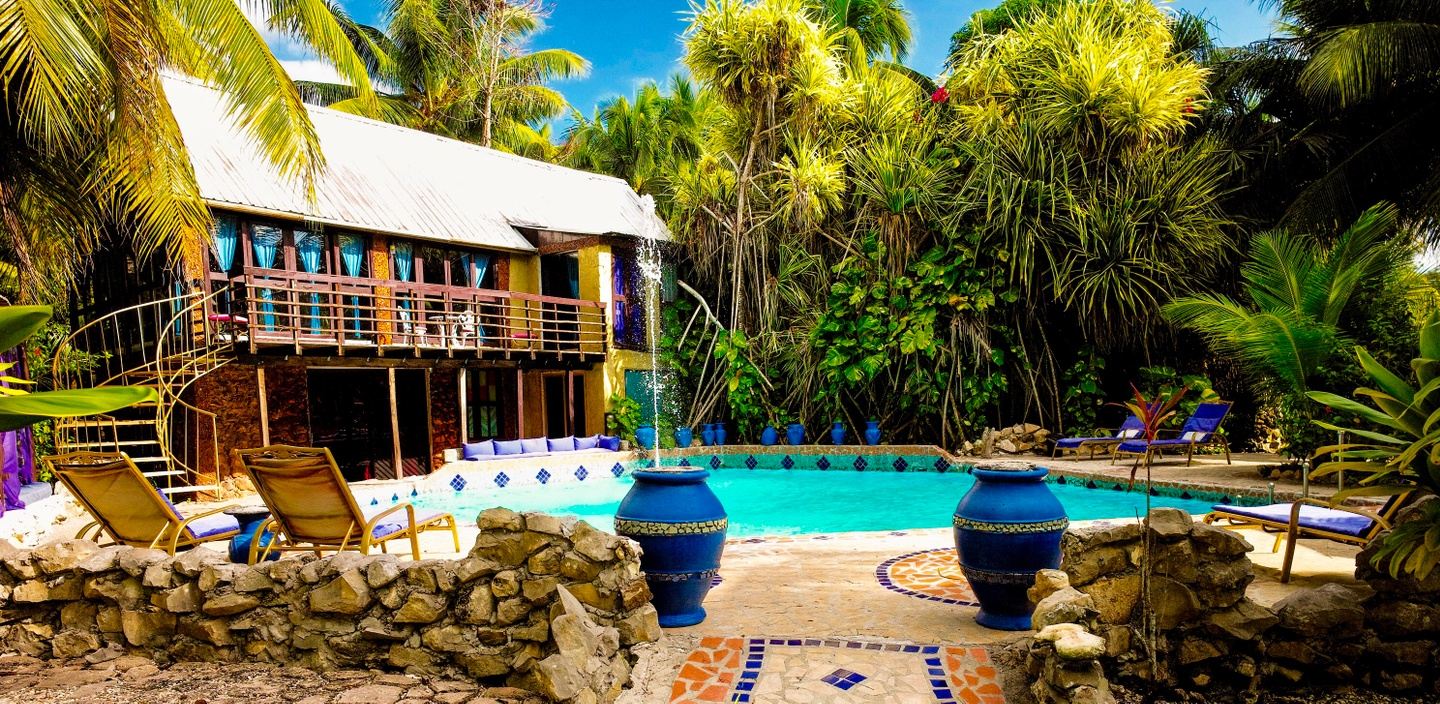 Yoga & Adventure Retreat 2020
Maskall, Belize
March 15th - 21st, 2020
Multiple adventure tours, daily yoga, 1-hour professional massage, delicious chef-prepared meals, and a luxurious boutique resort.
What is it like to be on our yoga retreats?
Our yoga retreats offer a one of a kind approach to yoga that starts with the basics. With each group, we will begin together as a community and work to build our daily yoga practice.
Our goal is to send you home feeling comfortable continuing your yoga practice on your own. In addition to daily yoga, each retreat is curated to match its surroundings.
We work to build the perfect vacation so that you don't have to. Delicious meals, excursions, spa treatments and time for relaxation are just some of the amazing things built into our yoga retreats. Join us on one of our adventures and experience the magic for yourself.
Frequently Asked Questions
What if I've never tried yoga?
Even better! The best way to build a healthy habit with yoga is to practice daily, so a yoga retreat is the perfect way to start. Our yoga retreats are always catered to beginners, starting from the basics and building together. All levels of yogis are welcome.
Can I come alone?
Yes! Our community is here to welcome you with open arms. At Yoga Beyond The Studio, we believe yoga is for everyone and we want you to feel supported in your journey. Don't worry about coming on our trips solo, you will never leave alone!
Can you accommodate food allergies?
Every single accommodation we work with provides food options to accommodate your needs. Vegetarian, vegan, gluten-free, dairy-free, whatever you need just let us know and we will make sure you are taken care of!
How do I make a yoga retreat affordable for me?
We understand that a yoga retreat can be a big investment. Payment plans are available to help work this vacation into your budget. Keep in mind that we offer discounts for referrals, so maybe convince a friend to join you!
SOLD OUT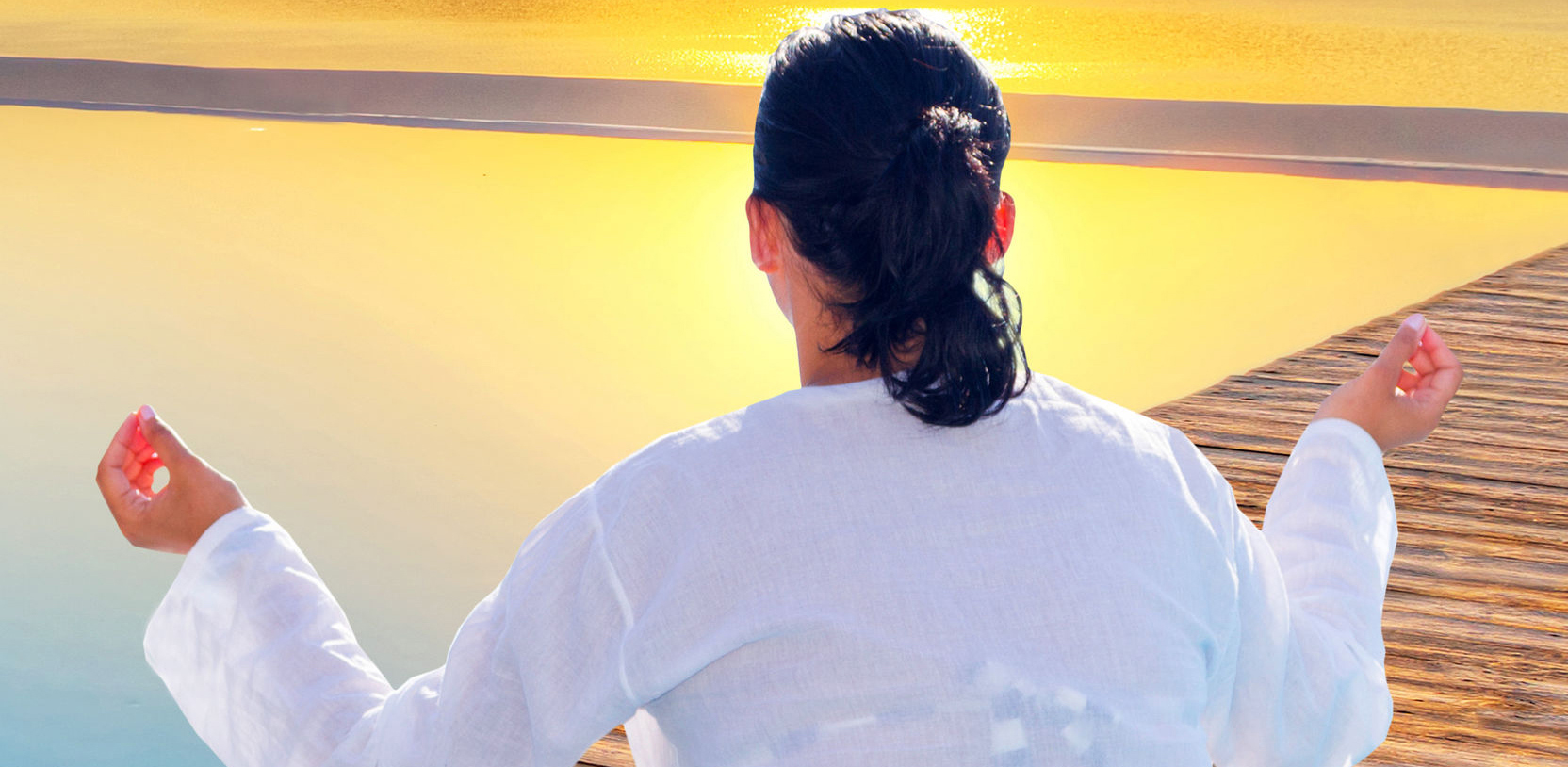 Planting Seeds of Transformation
Sarasota, Florida
November 10th - 13th, 2017
Relax, restore, and rejuvenate through classes and experiences intended to nourish and strengthen your physical and energetic bodies.
SOLD OUT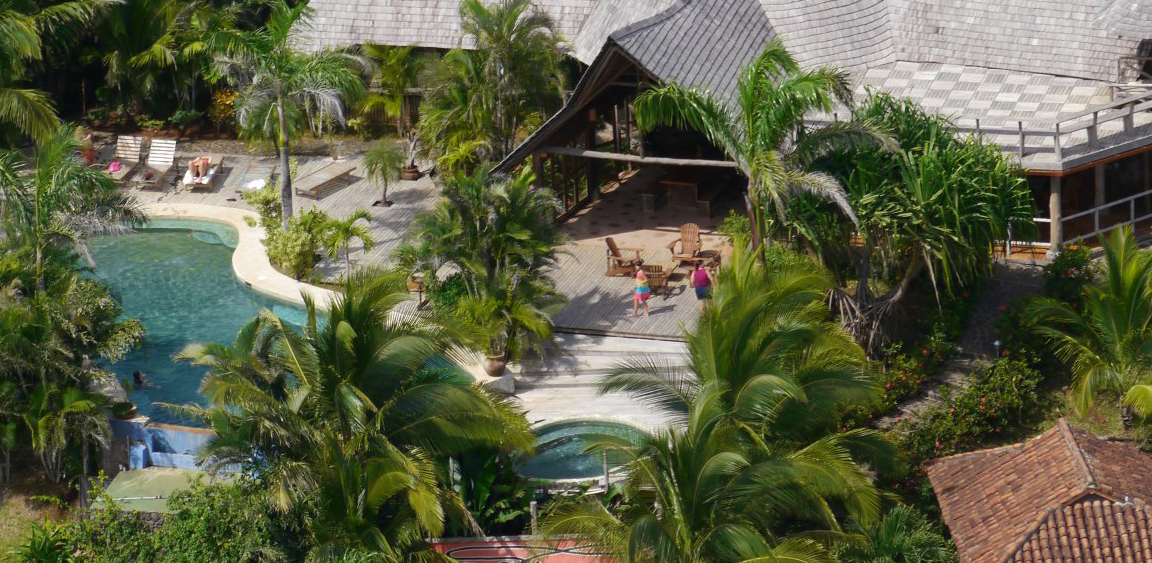 Peaceful Yoga Retreat
Tamarindo, Costa Rica
July 18th - 23rd, 2016
Experience the tranquility & beauty of Costa Rica, while beginning or deepening your Yoga practice in a safe and calming enviornment.
Join our community and stay up to date