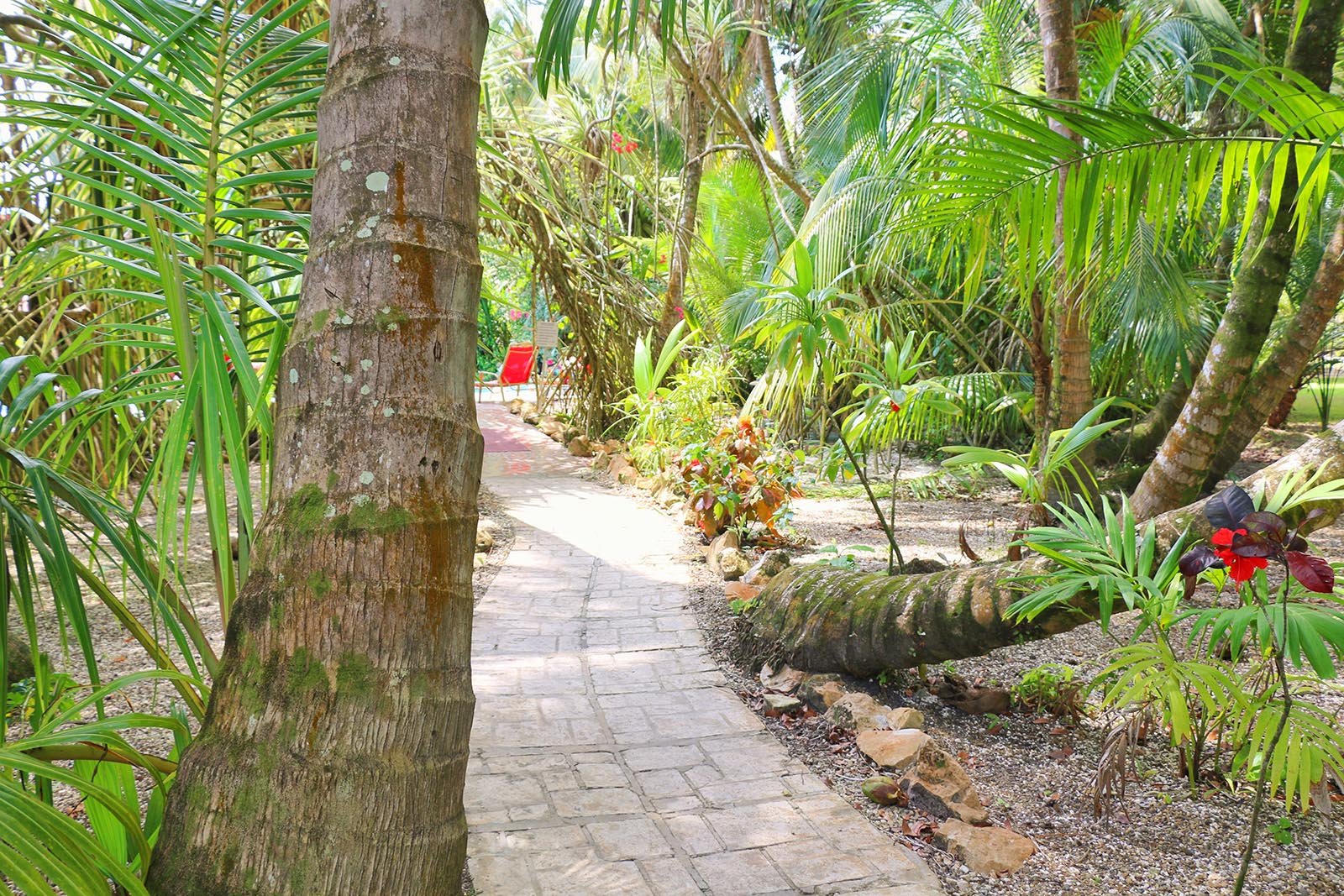 Our Yoga Retreats
Our yoga retreats include the perfect balance of relaxation, culture, and community. Join us for a trip of a lifetime.
A Vacation That Has It All
Ease into yoga in a safe and relaxing way thanks to our one of a kind approach to yoga that starts with the basics.
All our yoga retreats are unique and transformative experiences guaranteed to make memories to last a lifetime.
Our retreats include delicious meals, luxury accommodations, horizon-broadening excursions, pampering spa treatments, and a bit of beginner yoga sprinkled in.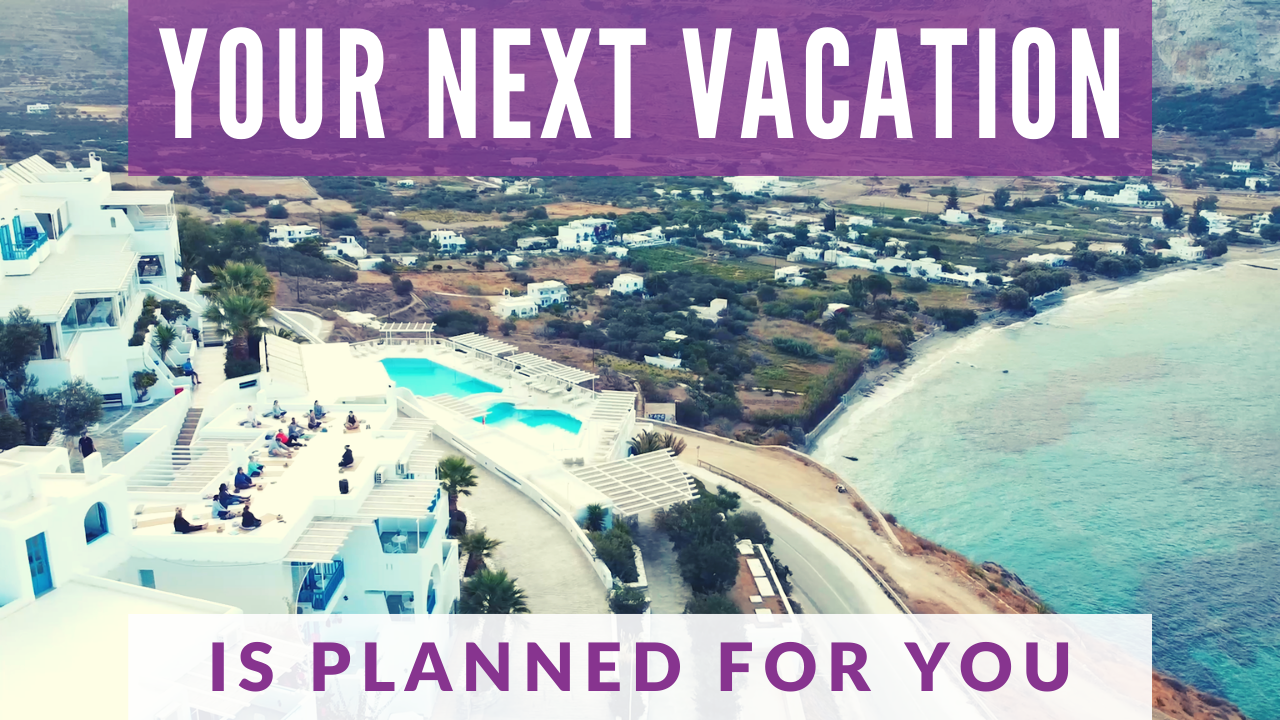 Our Yoga Retreats Have Been Featured On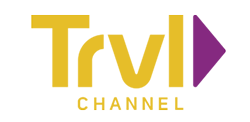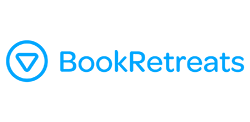 Upcoming Yoga Retreats
Each and every one of our retreats is different and unique.
From exploring the jungles of Belize to sipping wine overlooking the hills of Tuscany, you're guaranteed memories that will last a lifetime.
All listed yoga retreats are hosted by Yoga Beyond The Studio Retreats LLC. A company dedicated to offering exclusive, elevated, and luxurious yoga retreats.
Frequently Asked Questions
Going on the trip of your dreams should be an easy decision to make.
Have any additional questions? Please Chat With Us today.
What if I've never tried yoga?
Even better! The best way to build a healthy habit with yoga is to practice daily, so a yoga retreat is the perfect way to start. Our yoga retreats are always catered to beginners, starting from the basics and building together. All levels of yogis are welcome.
Can I come alone?
Yes! Our community is here to welcome you with open arms. At Yoga Beyond The Studio, we believe yoga is for everyone and we want you to feel supported in your journey. Don't worry about coming on our trips solo, you'll always leave with new friends!
Can you accommodate food allergies?
Every single accommodation we work with provides food options to accommodate your needs. Vegetarian, vegan, gluten-free, dairy-free, whatever you need just let us know and we will make sure you are taken care of!
How do I make a yoga retreat affordable for me?
We understand that a yoga retreat can be a big investment. Payment plans are available to help work it into your budget. Keep in mind that we offer discounts for referrals, so bring a friend and pay even less!
Customer Reviews
See what our customers have to say about their experiences on our yoga retreats.
Subscribe To Our Monthly Newsletter