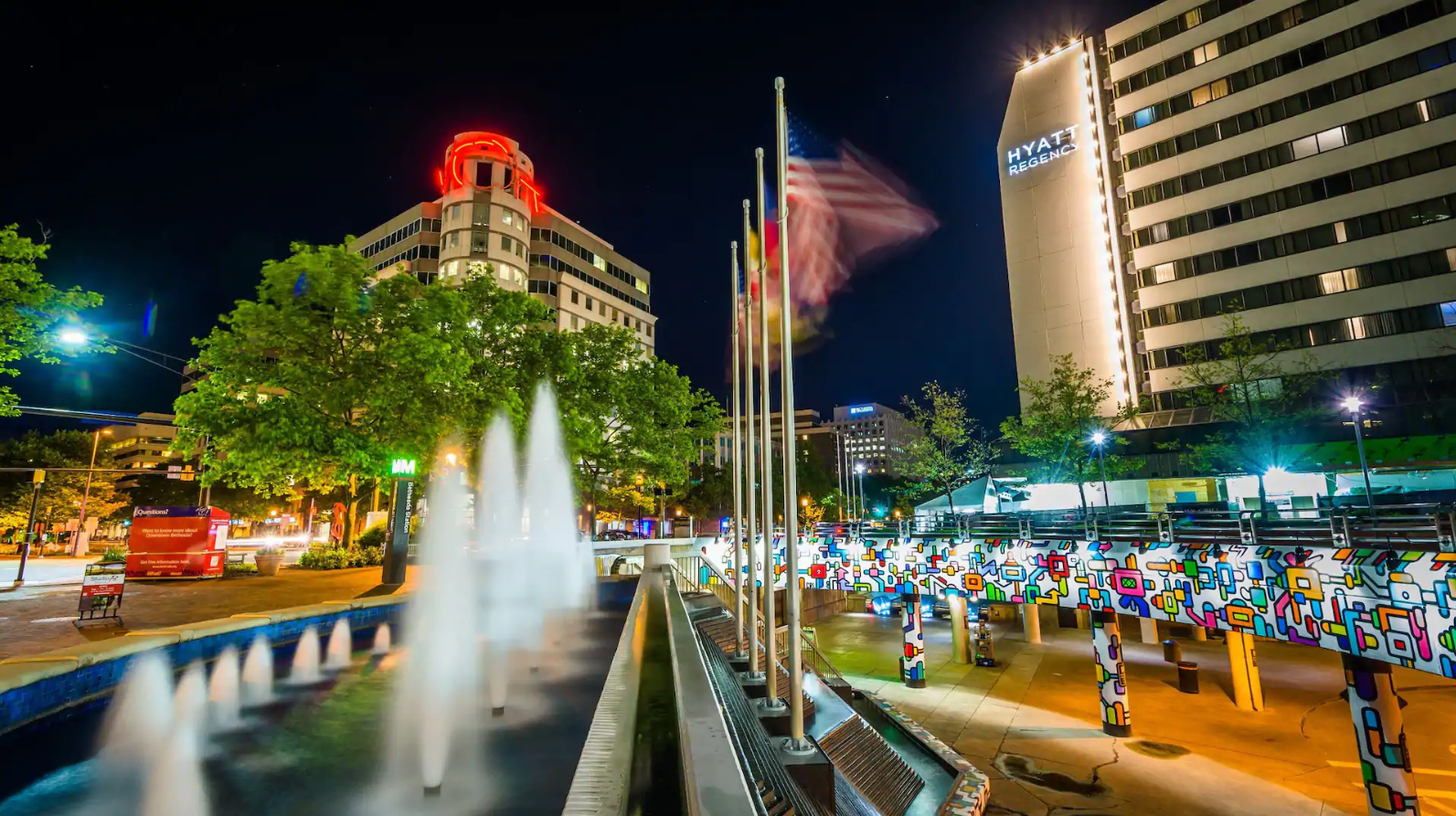 Private Yoga Classes in Bethesda
It's never been easier to book your private yoga session in Bethesda, Maryland. Care for your mind and body at the comfort of your home or office.
Bethesda, Maryland
At-Home or At-Work Yoga Classes in Bethesda, Maryland
Bethesda, Maryland is an ever-growing urban center near DC and home to many fabulous restaurants, boutiques, and art venues. It is one of the most renowned cities outside of the Washington, D.C. metropolitan area, and is known as the go-to place for all types of cuisine, great shopping, and trendy hot spots.
Bethesda's Art and Entertainment District is brimming with inspiring artists and venues, like the Strathmore, Bethesda Blues and Jazz Club; art events, unique galleries, and public art fill the streets.
The best time to start yoga is right now. If you live or work in Bethesda, schedule a session with one of our fantastic instructors, they'll come to you!
Yoga Beyond The Studio offers private yoga classes for individuals or groups in Bethesda, MD.

Book your class today and be connected with a highly-trained, certified, and independent private yoga instructor that will come to your home or workplace and teach a class designed around your goals and needs.
Yoga Beyond The Studio LLC offers a connection service that connects you with independent yoga instructors in your area.
Ready to book your yoga class in Bethesda?
Easily manage and ease into your yoga habit with our class management dashboard
BOOK PRIVATE YOGA
Customer Reviews
See what our customers have to say about their private yoga classes