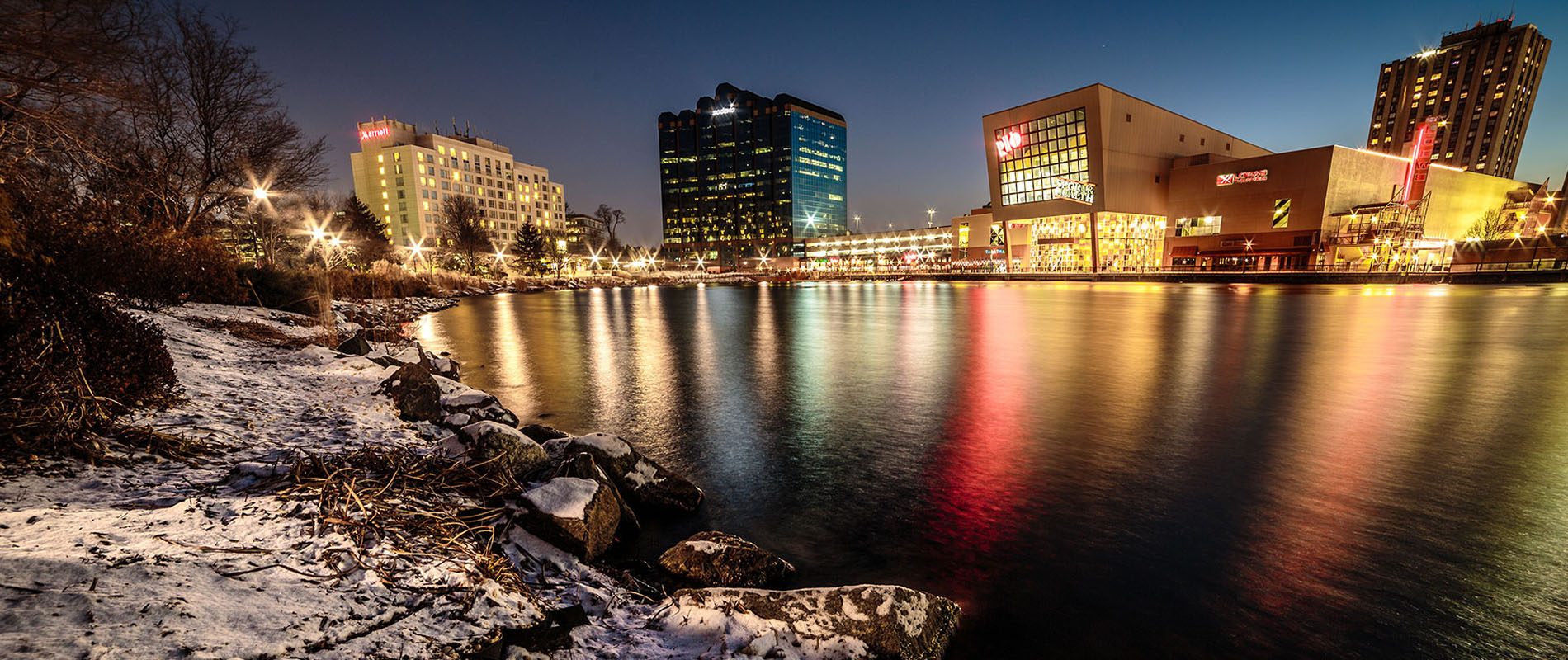 Private Yoga Classes in Gaithersburg
It's never been easier to book your private yoga session in Gaithersburg, Maryland. Care for your mind and body at the comfort of your home or office.
Gaithersburg, Maryland
At-Home or At-Work Yoga Classes in Gaithersburg, Maryland
With more than 68,000 residents located in the heart of Gaithersburg, Maryland, it is one of the largest cities in Maryland. Residents work in world renowned technology companies, family-owned restaurants, and quite a lot of desk jobs. Live your best life and explore the city's beautiful parks, miniature golf course, and lots of cultural excursions.
Then, unwind from your busy days with some private yoga classes designed to relax your mind and stretch your body. Self-care and complete relaxation are a few clicks away!
Yoga Beyond The Studio offers private yoga classes for individuals or groups in Gaithersburg, MD.

Book your class today and be connected with a highly-trained, certified, and independent private yoga instructor that will come to your home or workplace and teach a class designed around your goals and needs.
Yoga Beyond The Studio LLC offers a connection service that connects you with independent yoga instructors in your area.
Ready to book your yoga class in Gaithersburg?
Easily manage and ease into your yoga habit with our class management dashboard
BOOK PRIVATE YOGA
Customer Reviews
See what our customers have to say about their private yoga classes