Private Yoga Classes
Online or in the comfort of your home or office, designed around your goals.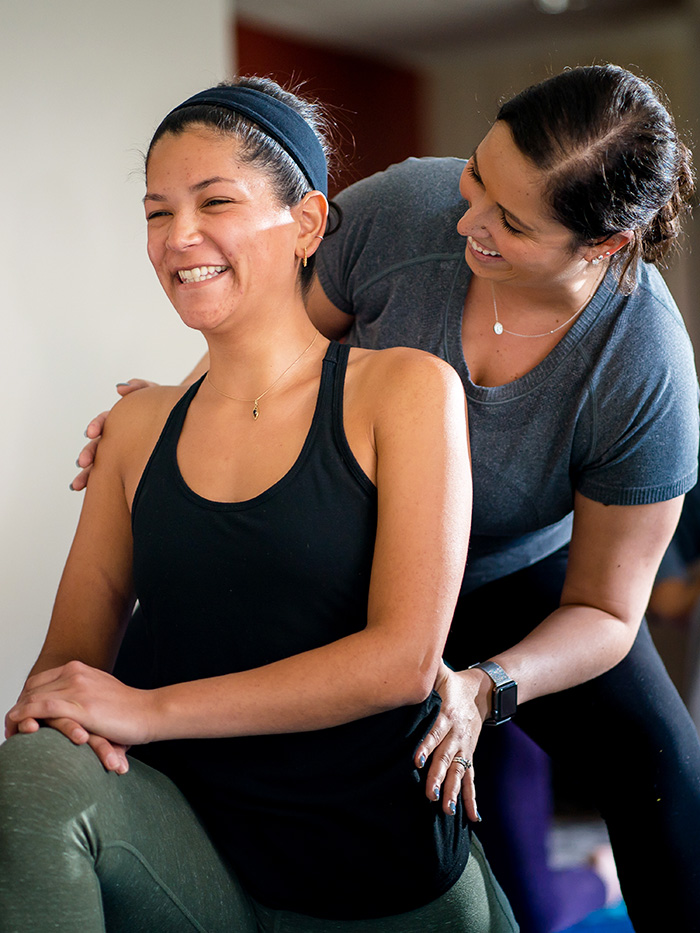 Yoga is for everyone!
We believe that yoga can benefit every single person. No matter your shape, age, or gender.
A private yoga class designed around your needs and abilities is the safest & easiest way to build a healthy yoga habit!
Why take your yoga beyond the studio?
Research by Harvard Medical School shows significant benefits of yoga, on and off the mat, however, it is common for new students to join a group yoga class and feel overwhelmed or out of place.
Perfect choice for beginners to yoga!
Beginners to yoga require clear explanations and patient instruction to effectively learn the basics. Students with injuries must also learn safe alignment techniques.
At Yoga Beyond The Studio, you'll be able to build a healthy and safe yoga practice.
Try a private yoga class today!
Benefits of Our Private Yoga Classes
Our private classes are all about you - your pace, your goals, your schedule
Top-Tier Yoga Instructors
Our instructors are carefully vetted to guarantee that you receive the most effective, personalized yoga experience tailored to your needs.
Benefits Of Yoga
Improve balance and flexibility while alleviating muscle pain, anxiety, and stress. Custom-made for you.
Unmatched Convenience
You have complete control over your schedule, and the power to schedule your class to fit your life.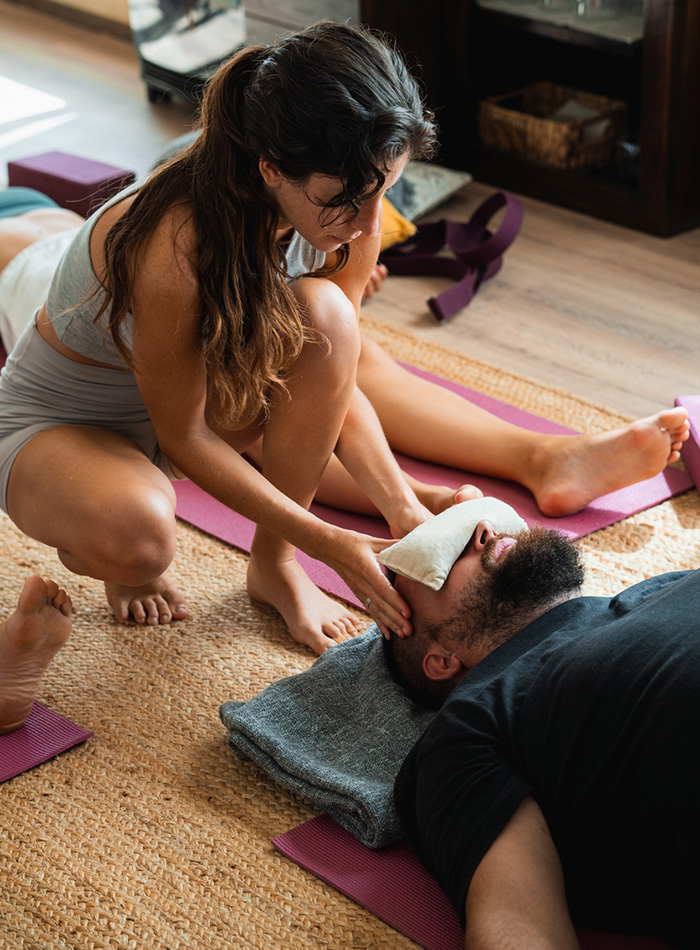 Leading Safety Measures
We require instructors and clients to securely verify their identity before their first in-person class to ensure everyone is safe and comfortable.
Hands-On Assists
Instructors provide personalized adjustments to ensure proper alignment, so you experience a safe and effective practice for your body.
Build A Home Practice
Your instructor will help you develop a healthy and safe home yoga practice that meets your needs.
In-Person Private Yoga Class Pricing
A safe and relaxing experience delivered by top-tier vetted yoga instructors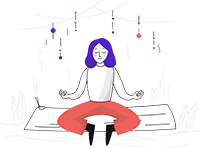 30-Minute In-Person Meditation
Allows Up To
3
Participants
Perfect for decreasing anxiety and stress while improving focus and attention.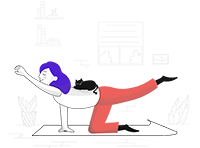 60-Minute In-Person Yoga
Allows Up To
3
Participants
Ideal for improving flexibility and strength while deeply relaxing the mind.
Prices are in US Dollars and are subject to change without notice. Appointment time is not guaranteed until the appointment is confirmed. Yoga Beyond The Studio's classes are taught by vetted independent instructors.
A Private Yoga Class For Any Occasion
In addition to private yoga classes at your home or workplace, we also offer yoga classes that will enhance your special occasion.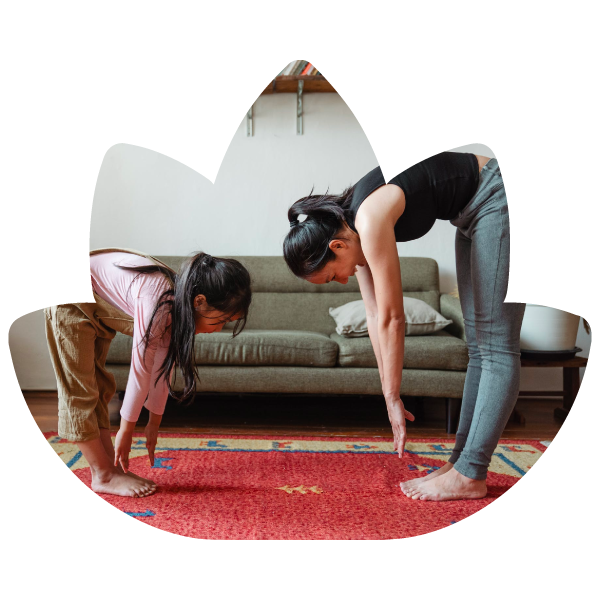 Family Yoga Class
Share in a yoga experience for the entire family. No matter your ages, we will create a fun class perfect for the whole crew.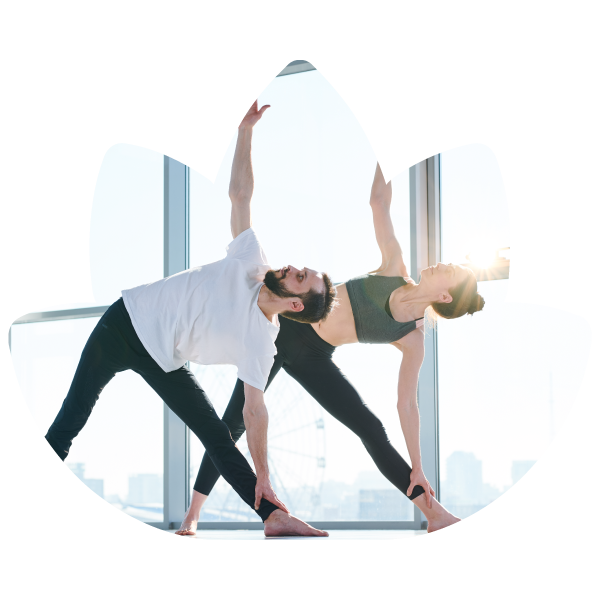 Couples Yoga Class
Connect with your partner through a specialized private yoga class that's tailored to meet your specific needs.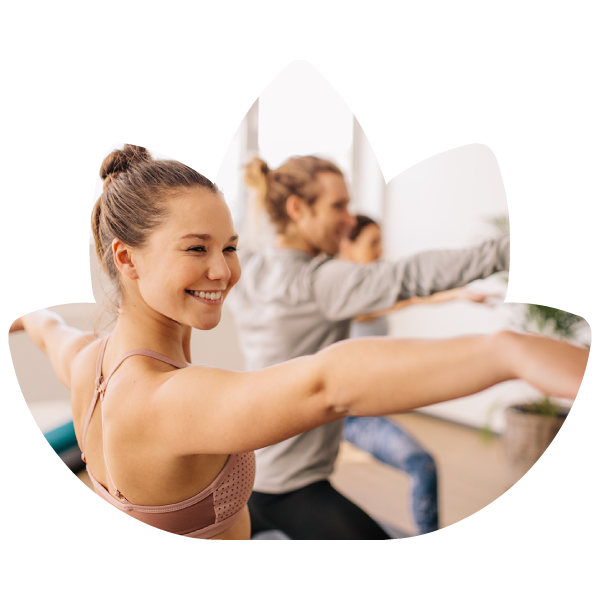 Bachelorette Party Yoga Class
Share your celebration with one of our amazing instructors for a tailored group yoga class you will never forget.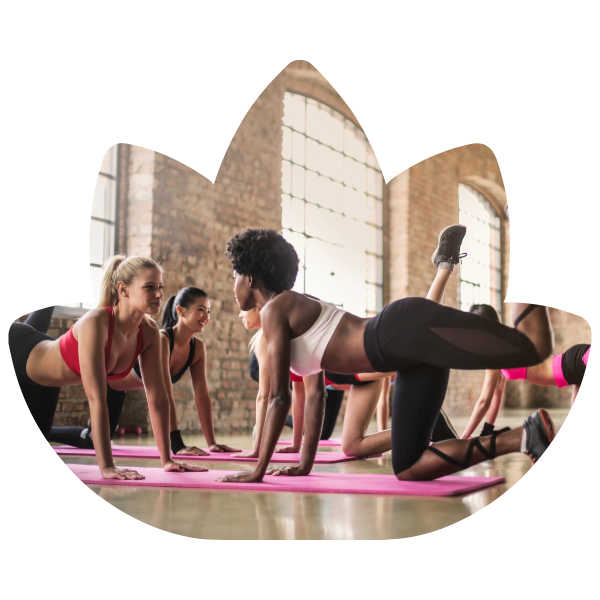 Birthday Party Yoga Class
Share a yoga class with the people you love. Invite your friends and family for an experience you'll always remember.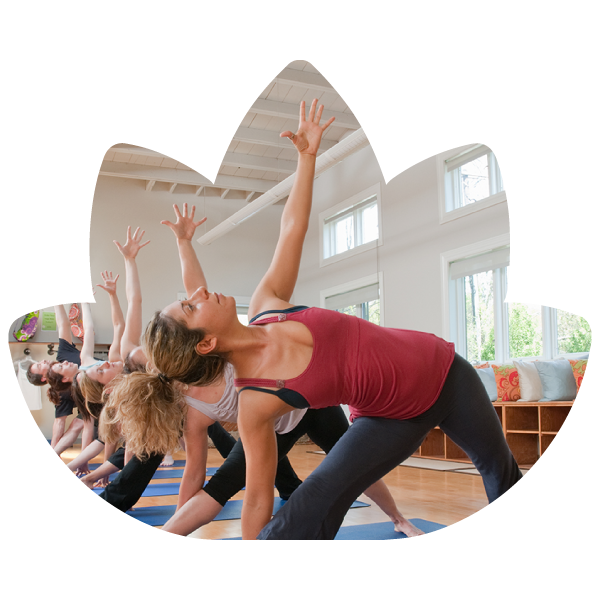 Yoga Classes for Events
Elevate your event by adding a yoga or meditation class. This has been proven to improve participants' concentration.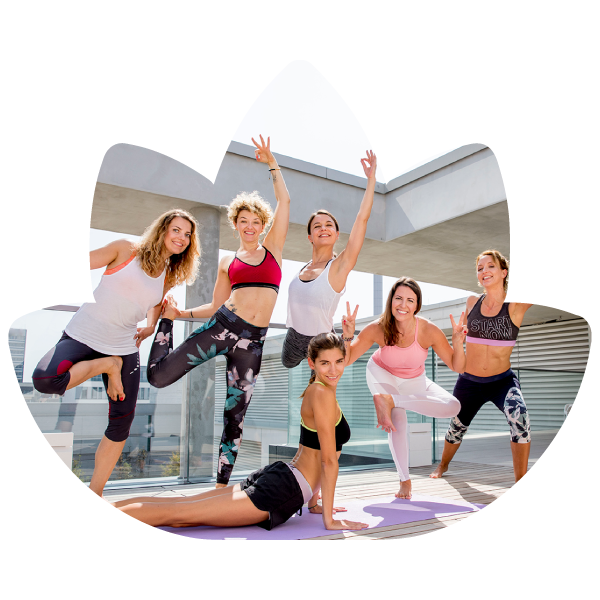 Bridal Showers Yoga Class
Pamper the bride-to-be with a personalized yoga class perfect for the entire group. Wedding day bookings available as well.
Frequently Asked Questions
Starting your yoga practice doesn't have to be intimidating.
Have any additional questions? Please Chat With Us today.
Will I be able to chat with my instructor before class?
Once your appointment is confirmed, you'll be able to message your instructor and discuss the details of the class.
Where do you offer in-person yoga classes?
Click here to check if our in-person classes are available where you are. Simply input your address to check.
Customer Reviews
See what our customers have to say about their private yoga classes