Private Yoga, Tailored For You.
Yoga Beyond The Studio brings premium private yoga classes directly to your home, office space, or even online over video. Self-care has never been this easy.
Book Your Yoga Class
We'll connect you with the perfect instructor for your goals.
On Your Schedule
You pick the date and time that works best for you.
Streamline Your Self-Care
Meet your instructor at your home, office, or over video.
A Private Yoga Class For Any Occasion
In addition to private yoga classes at your home or workplace, we also offer yoga classes that will enhance your special occasion.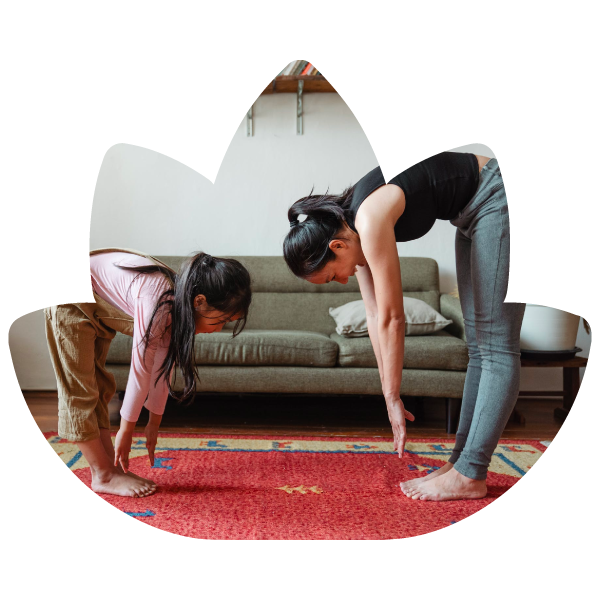 Family Yoga Class
Share in a yoga experience for the entire family. No matter your ages, we will create a fun class perfect for the whole crew.
Book Online Group Class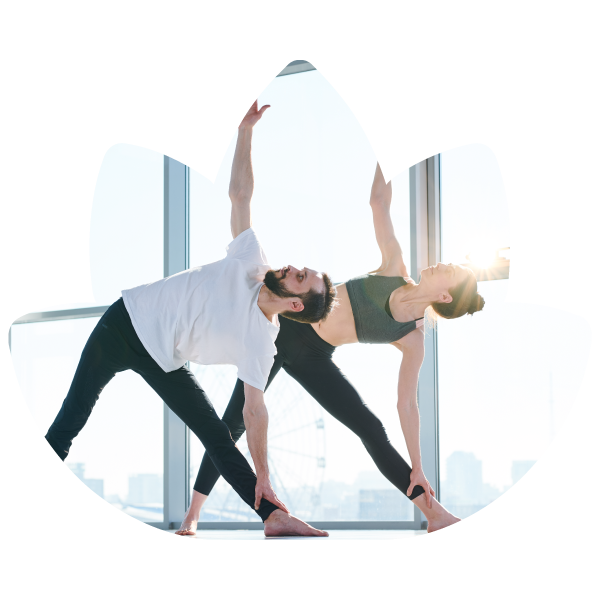 Couples Yoga Class
Connect with your partner through a specialized private yoga class that's tailored to meet your specific needs.
Book Online Group Class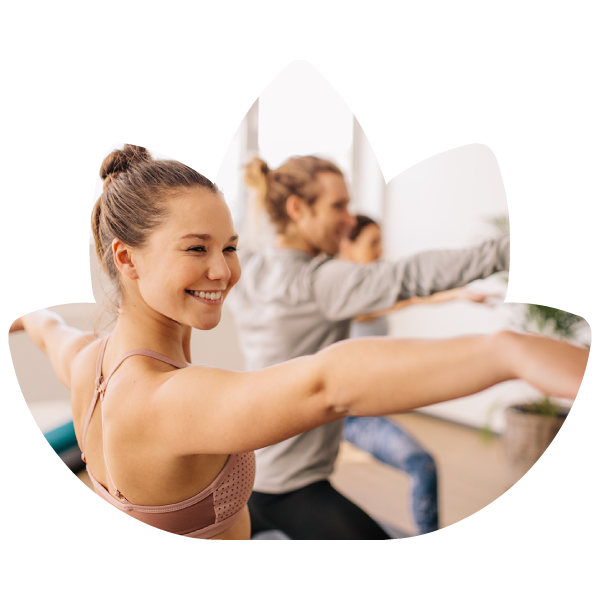 Bachelorette Party Yoga Class
Share your celebration with one of our amazing instructors for a tailored group yoga class you will never forget.
Book Online Group Class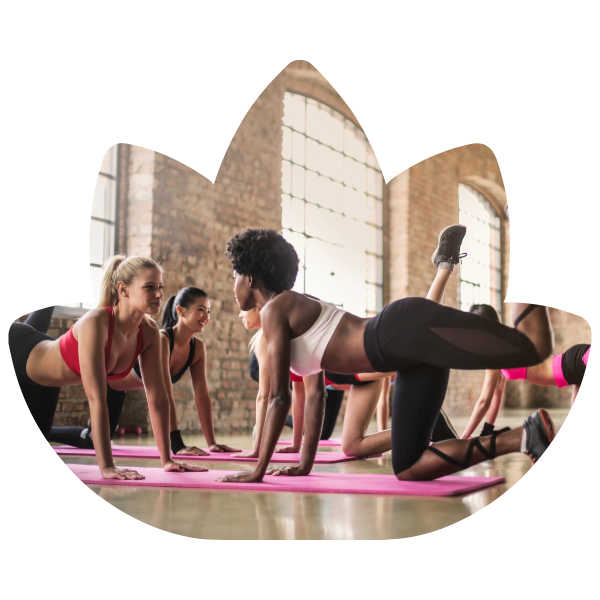 Birthday Party Yoga Class
Share a yoga class with the people you love. Invite your friends and family for an experience you'll always remember.
Book Online Group Class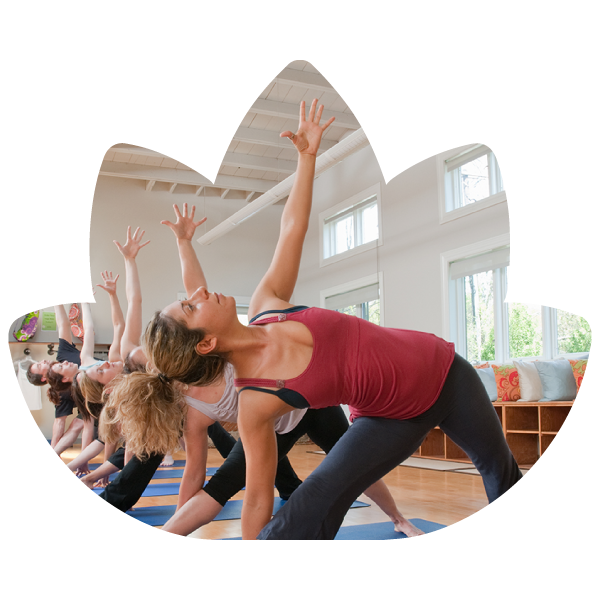 Yoga Classes for Events
Elevate your event by adding a yoga or meditation class. This has been proven to improve participants' concentration.
Book Online Group Class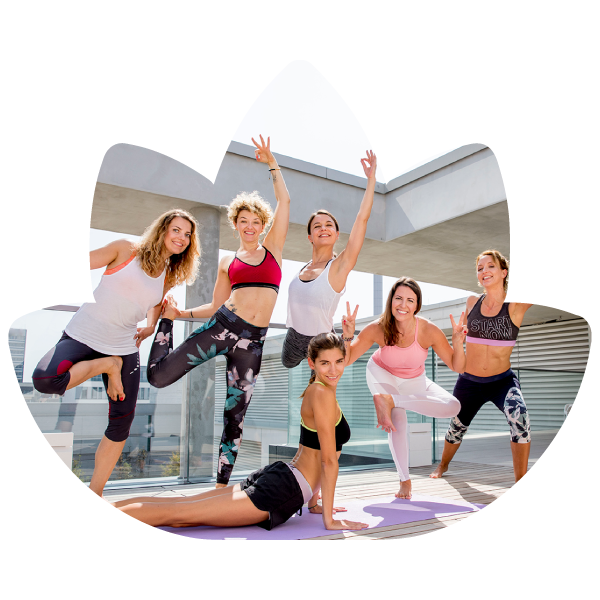 Bridal Showers Yoga Class
Pamper the bride-to-be with a personalized yoga class perfect for the entire group. Wedding day bookings available as well.
Book Online Group Class
Psst... We also offer
Yoga Retreats For Beginners
Our yoga retreats are catered specifically to beginners.

Our retreats include delicious meals, luxury accommodations, horizon-broadening excursions, pampering spa treatments, and a bit of beginner yoga sprinkled in.
Will you join us in paradise?
While each and every one of our retreats is different and unique, with all of them you're guaranteed memories that will last a lifetime.
Explore Our Yoga Retreats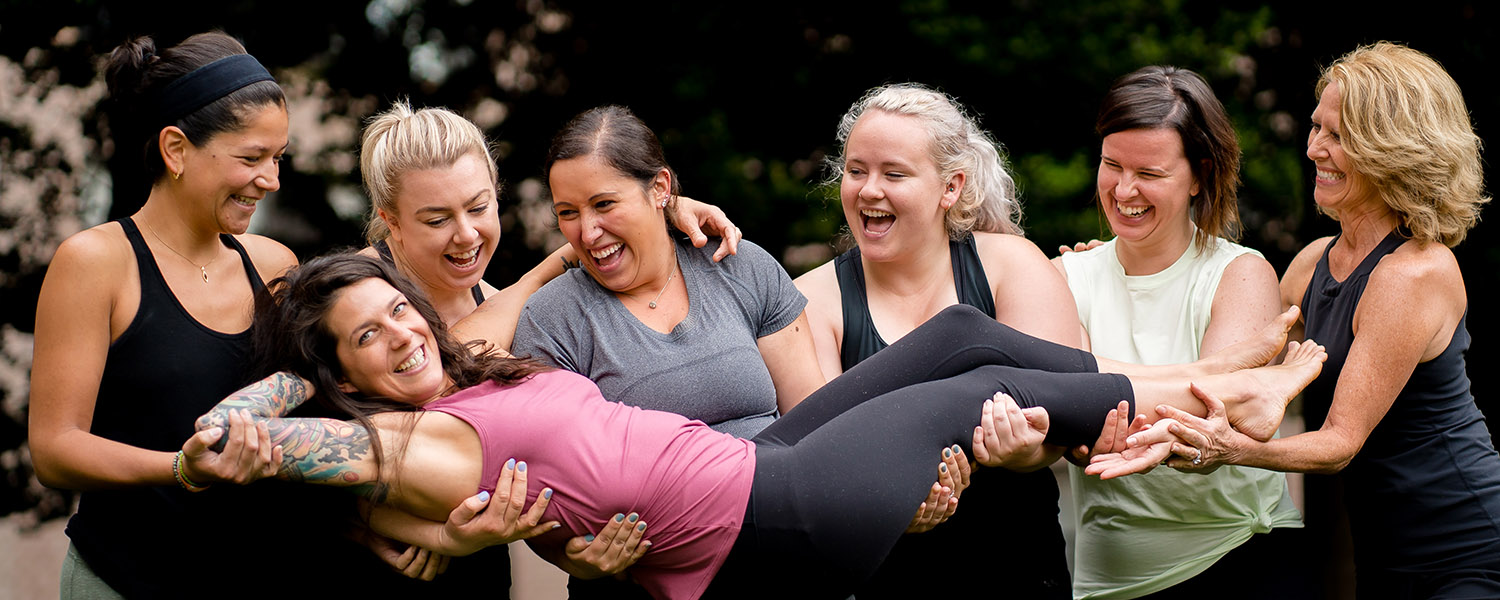 "Yoga beyond the studio is totally awesome! I am a first time yoga student and their instructors have been really great, exactly what I was hoping for!"

Michael

starstarstarstarstar

"Can not say enough great things about Yoga Beyond The Studio. They introduced me to Vinyasa Yoga and completely changed my life. My teacher is knowledgable and thorough, as well as friendly, warm, and a general joy to be around. I can not say enough great things about the private yvoga classes and the teaching methodologies. It is simply fantastic!"

Paul

starstarstarstarstar

"I love Yoga! My teacher is a patient, careful, delightful and excellent instructor. She has been incredibly thorough in her teaching style.paying attention to my age, my body, my personal aches and pains and all around individual needs. I had attempted yoga in a large class which turned out to not be a good fit. Meeting my instructor individually has helped me to understand the basic mindfulness that she preaches. If you are hesitant to try yoga.try it with Yoga Beyond The Studio"

Eileen

starstarstarstarstar
Subscribe To Our Monthly Newsletter