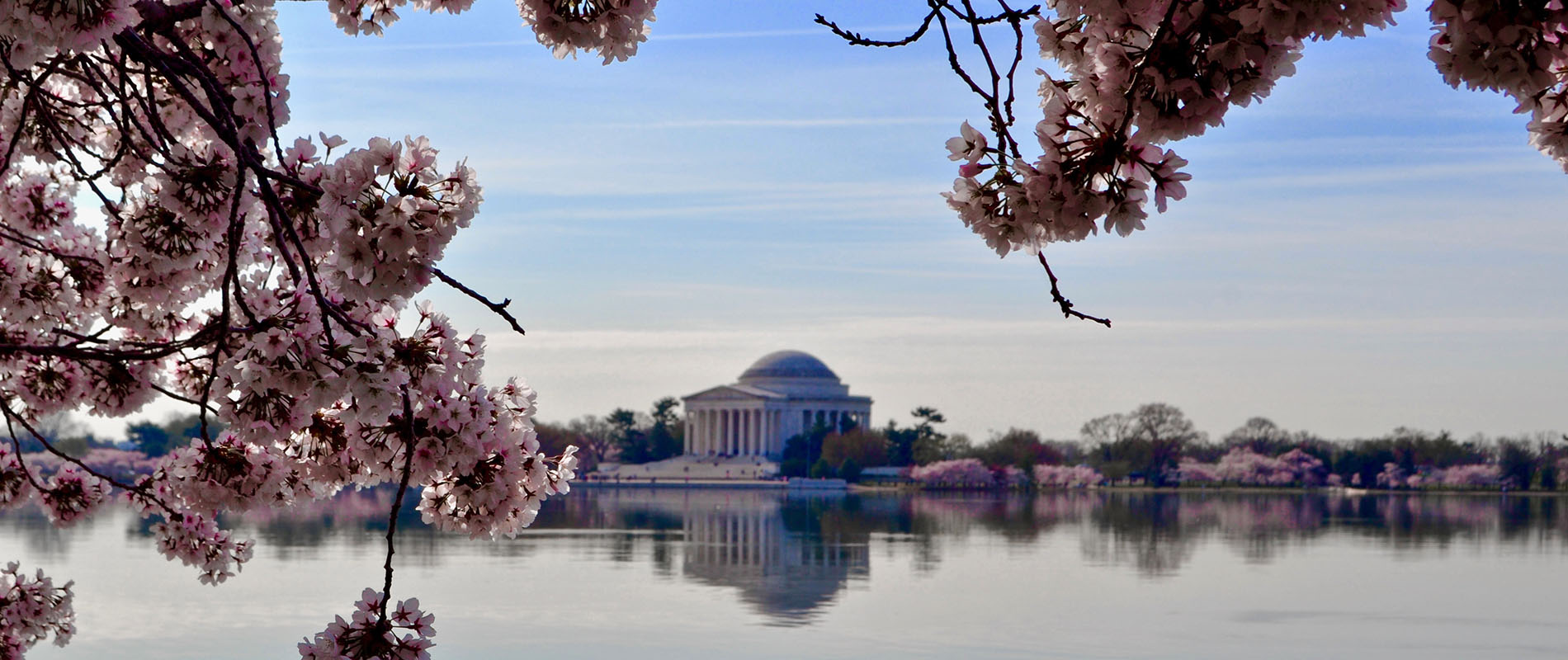 Private Yoga Classes in Washington
It's never been easier to book your private yoga session in Washington, DC. Care for your mind and body at the comfort of your home or office.
Washington, DC
At-Home or At-Work Yoga Classes in Washington, DC
While Washington DC is a beautiful city where you can tour museums and view historical landmarks such as the White House, it can also be a stressful place. The politics, the traffic, and the day-to-day life can make it increasingly hard to quiet the mind and focus on self-care when living in this metropolitan area.
That's why we're so excited to help you bring that peace back into your life! Whether you live in Georgetown, Foggy Bottom, or another DC area - our highly-experienced instructors will come to you!
Yoga Beyond The Studio offers private yoga classes for individuals or groups in Washington. Our highly-trained yoga instructors will come to your home or office and teach a class designed around your goals and needs.
Ready to book your yoga class in Washington?
Easily manage and ease into your yoga habit with our easy-to-use website and dashboard!
Customer Reviews
See what our customers have to say about their private yoga classes