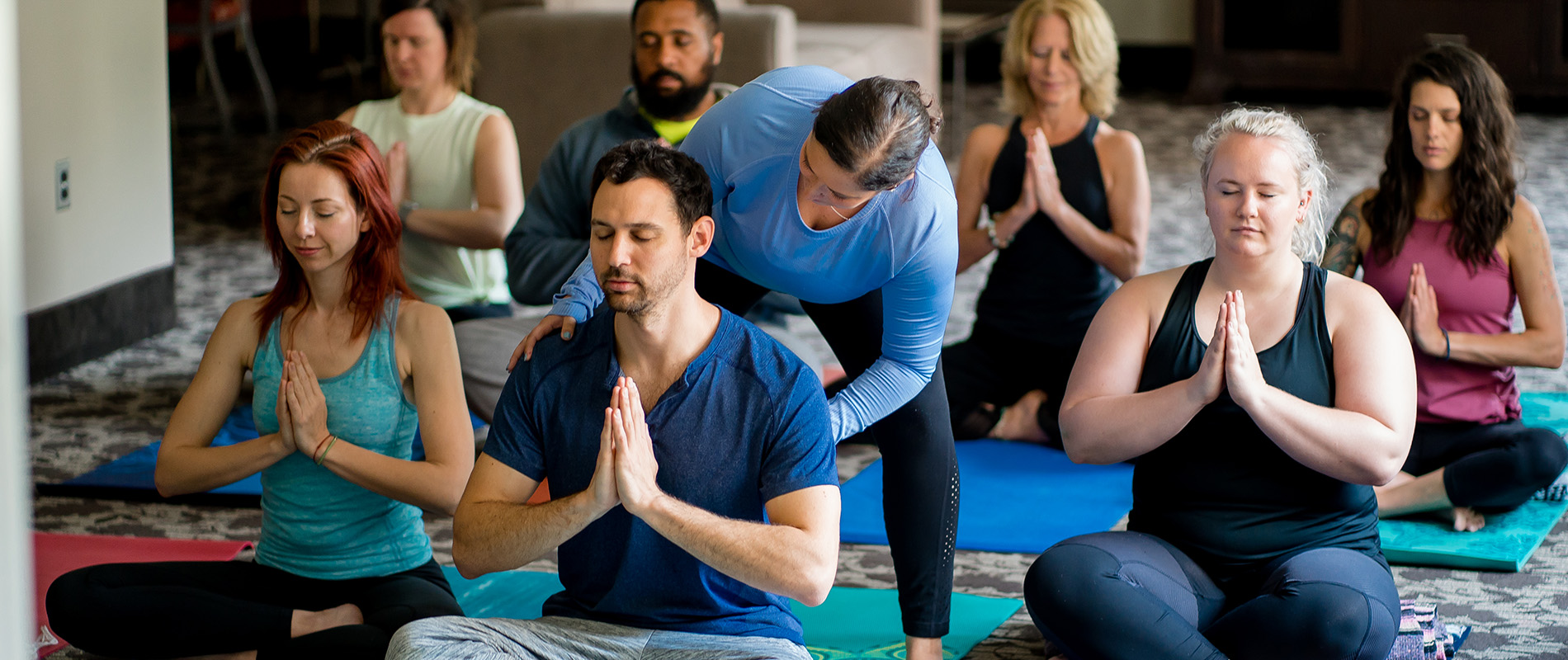 Private Yoga Class Locations
Yoga Beyond The Studio offers private yoga classes in select cities. Find your city and book an in-home or in-office private yoga class.
Our private yoga classes are available at the following locations:
About Yoga Beyond The Studio
At Yoga Beyond The Studio we connect highly-trained and vetted instructors with clients looking to book on-demand private yoga classes at their home or workplace.
In creating Yoga Beyond The Studio, we're aiming to bring accessible and approachable yoga to the world. We are passionate about sharing the benefits of yoga with as many people as possible.
Yoga Beyond The Studio is available in select cities in Virginia, Washington D.C. and Maryland connecting you to your area's best private yoga instructors.
Frequently Asked Questions
Starting your yoga practice doesn't have to be intimidating.
Have any additional questions? Please Chat With Us today.
How long is a private yoga class?
Our private yoga classes are 1 hour long. We can offer longer lessons for an additional fee, or shorter sessions to match your schedule.
How often should I do yoga?
The more you practice, the quicker you'll notice the benefits of yoga. We recommend you practice yoga at least twice per week.
Do I need yoga props?
Our yoga teachers will bring a yoga mat, blanket, strap, and two blocks to each private session.
Customer Reviews
See what our customers have to say about their private yoga classes.